Mild weather conditions are expected to continue in the UK, with mostly dry and sunny conditions for most of October. Although the odd shower may be possible, this is expected to be restricted to mainly eastern parts of the country, while the north-west is due to see the best of the UK sunshine.
Average maximum temperatures for October lie at 15C, with lows of eight degrees. Mid-October will see maximum temperatures drop slightly below the average, particularly in the south where brisk winds are expected. However, the Met Office has said that settled conditions will return towards the end of the month.
As we head into November the forecast becomes uncertain, with the Met Office predicting the west and north-west regions to be "most at risk of seeing the wettest and most unsettled conditions", with drier weather in the east.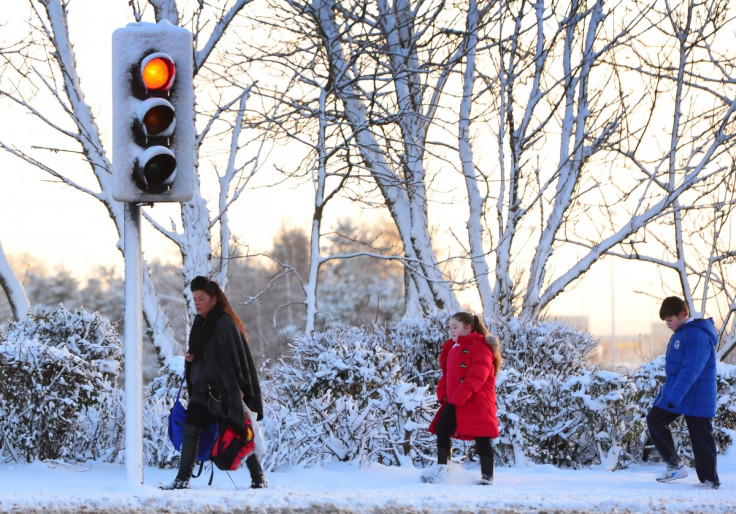 No predictions have so far been made about when the "winter freeze" is due to set in. Earlier this year experts said that Britain would be facing the coldest winter in 50 years, which was due to hit the country "as early as October". However, the freeze appears to have been pushed back with much of October looking mild.
Forecasters fear a repeat of 1963 when the worst winter in history saw temperatures plunge to near -20C in January. According to reports snow blanketed the country for weeks and the River Thames froze. Speaking of the El Nino's effects on UK weather, Met Office climatologist Dr Doug Smith said in September: "El Nino is one of the most important factors for the UK winter, but it is way too early to tell just how big an impact the phenomenon would have on Britain."