Britain may face coldest winter in 50 years due to El Niño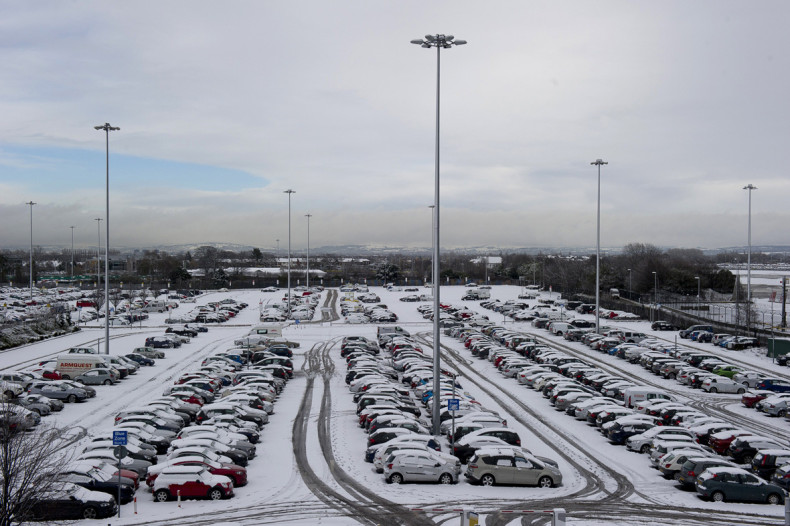 Meteorologists have predicted that Britain will face its worst winter in over 50 years as a result of El Niño. The country is expected to be hit by a cold wave as early as October, cutting down autumn to just a month.
Experts even fear a repeat of 1963, the worst winter in history, when temperatures plunged to near -20C in January causing the sea to freeze off the Kent coast. Snow blanketed much of England for weeks while the River Thames froze.
The specific consequences of El Niño for the UK are, however, much less clear. Met Office climatologist Dr Doug Smith says: "El Niño is one of the most important factors for the UK winter, but it is way too early to tell just how big an impact the phenomenon would have on Britain." He said as each El Niño event is unique, it is impossible to say exactly what the consequences will be for any given year.
El Niño has already wreaked havoc in most parts of the world with inconsistent monsoons altering crop patterns for the heavily dependent population in those areas. Similarly for the UK, extreme change in weather patterns is likely to have significant effects on agriculture, fishing and construction industries, as well as on national and global commodity prices. More specifically, Britain could face fuel and food shortages as road and transport networks may come to a halt.