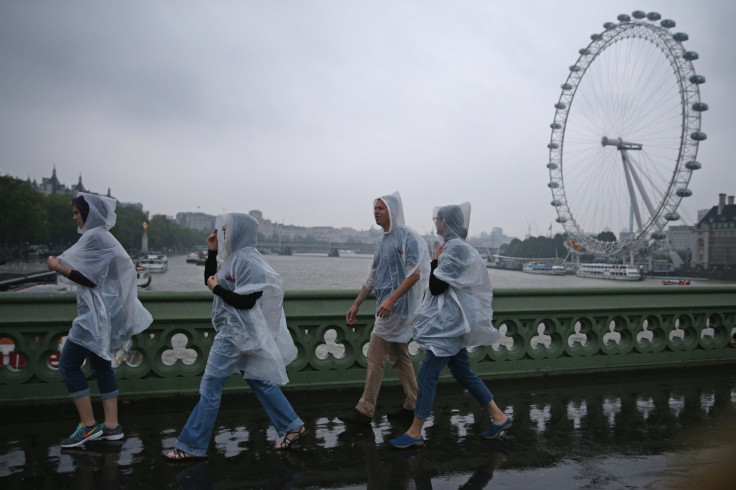 The Met Office has issued a weather warning for large parts of England today (Tuesday 8 August) with heavy rain and thundery storms expected.
An area of rain with possible thundery downpours is expected to develop along a zone from central southern England through the South and East Midlands to Lincolnshire and possibly affecting some northern and western parts of East Anglia during Tuesday morning.
Heavy showers are then expected to develop during Tuesday. Where these occur they are likely to be slow moving and at times thundery.
Some areas may miss the showers entirely whilst others could see up to three hours of downpour. In these areas, there will be a chance of localised flooding.
The bad weather is expected to continue into Wednesday with a slow-moving system set to bring further spells of heavy rain which may lead to flooding on already saturated ground.
Temperatures are also expected to drop far below the August average of around 23 degrees Celsius to just 16C in some places.
The Met Office said: "Some transport routes may be affected by localised flooding leading to longer journey times."
It also warned that homes and businesses could be caught up in flash floods.
From Thursday, the forecast is expected to return to more seasonable averages with temperatures climbing back up into the low 20s and the weather is set to become dry and cloudy with some sunny spells.