Ukip select Ian Luder to fight South Basildon and East Thurrock seat after racism row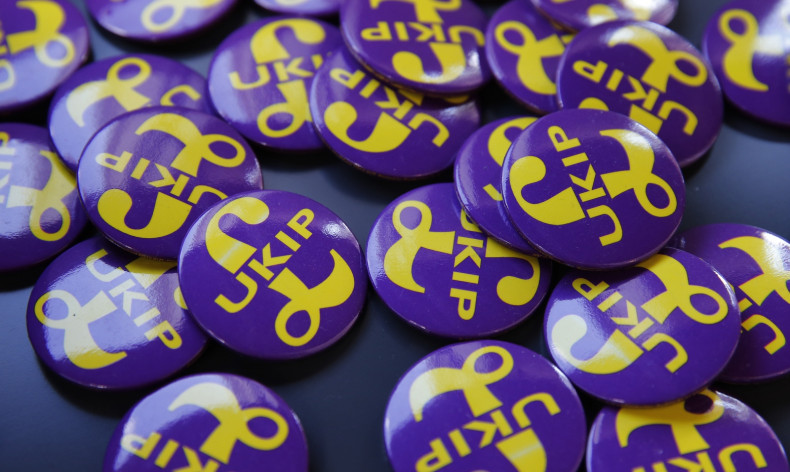 Ukip have announced their candidate for South Basildon and East Thurrock after the party's previous contender was caught making homophobic and racist remarks.
Ian Luder, the chairman of Basildon Hospital and a former Lord Mayor of the City of London, was named as the Eurosceptic party's prospective parliamentary candidate (PPC) for the Essex seat at the general election in May.
The move comes after former Ukip PPC Kerry Smith was forced to quit as a contender.
The Mail on Sunday revealed that the would-be MP had joked about "shooting peasants", referred to a woman with a Chinese name as a "chinky", and called gay party members "poofters"
Smith apologised unreservedly for his remarks and later quit the party. He has since announced that he will contest the seat, which is held by Conservative incumbent Stephen Metcalfe, as an independent candidate.
Neil Hamilton withdrew from Ukip's selection process for the seat after Channel 4 published a letter from Ukip's finance committee querying expenses claims that the former Tory MP had made.
Hamilton, deputy chairman of Ukip, alleged that there was a "dirty tricks" campaign launched against him.
"It is sad that some people in Ukip have adopted the black arts of selective briefing, misrepresentation and outright lies which Ukip rightly excoriates in the LibLabCon," said Hamilton.