Ukraine conflict creates largest European displacement crisis since Balkan Wars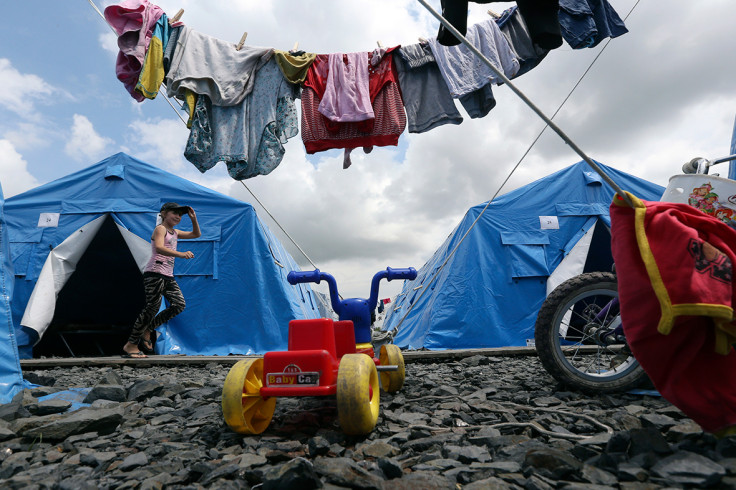 The conflict in Ukraine has forced more than a million people away from their homes since its outbreak in March last year, according to the Norwegian Refugee Council (NRC).
The amount of refugees caused by the conflict between Russian-backed separatists and Kiev is the largest since the Balkan Wars in the 1990s.
"I do not think people are aware of how desperate the situation is for tens of thousands of displaced. This runs the risk of becoming a critical humanitarian crisis", Jan Egeland, secretary general of the Norwegian Refugee Council, said.
Approximately 630,000 Ukrainians have been internally displaced by the conflict while 590,000 have fled to other countries.
The NRC also claims that electricity, housing, infrastructure and water supply have all been damaged for the five million people situated in the conflict zone as a winter with temperatures as low as -25C hits the country.
"We fear for the lives of the many refugees and displaced. It is freezing cold and millions of people are caught in the conflict zone with limited access to food and heating", Mads Almaas, head of NRC's Emergency Response Team, said.
The escalating crisis comes after separatists captured Donetsk airport in eastern Ukraine in a city which has become a rebel stronghold.
More than 4,700 people have been killed in the conflict since March 2014 as several agreed ceasefires have broken down.
© Copyright IBTimes 2023. All rights reserved.