Ukraine in Crisis: Gazprom Declares European Gas Exports 'Pumped in Full'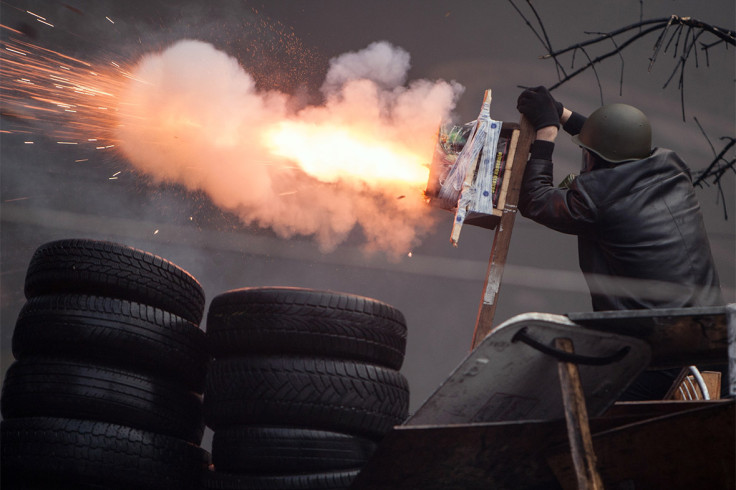 Gazprom has quelled market concerns over the impact the Ukrainian crisis has on European gas exports after declaring that the Russian state-owned energy giant has "pumped [gas] in full volumes" through its pipeline via the embattled country.
Since Gazprom pushes 40% of its exports through Ukraine, market participants have waited in anticipation for a news over potential supply disruptions.
Nearly a third of all European gas imports come from Russia and the UK heavy relies on the country and Qatar for its gas needs [Figure 1].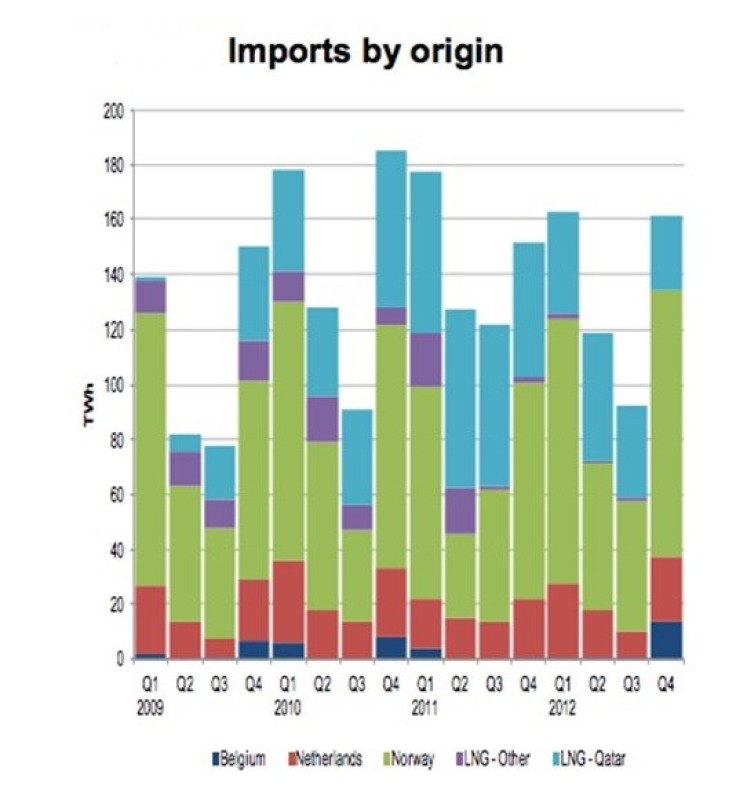 [Figure 1] UK Gas Import Dependency by Country
DECC
Meanwhile, Ukraine imports three-fourths of its oil and natural gas usage and all of its nuclear fuel, mainly from Russia.
The Ukrainian energy sector has many troubles, including lack of investment, deferred maintenance in aging infrastructure, poor reliability and quality of energy supply, and problems maintaining security.
In the past decade, Ukraine has negotiated deals with Russia to keep its domestic gas prices at world levels, but recently, Russia grown publically weary of Ukraine's political instability.
In late January, Russian President Vladimir Putin said his country will wait until Ukraine forms a new government before fulfilling promises to lower natural gas prices and loan $15bn (£9bn, €11bn) to Ukraine.
Ukrainian President Viktor Yanukovich said on 21 February that the country has reached a deal with pro-European opposition leaders.
Meanwhile, anti-government protesters in the Ukrainian capital Kiev have taken dozens of poorly-armed security personnel as hostages demanding that Yanukovych's administration take immediate steps to ease the situation.
Most of the police officers captured by the protesters were brought from other parts of Ukraine such as Dnipropetrovsk, Kryvyi Rih, Crimea and Luhansk to assist the security forces deployed in Kiev.
At least 60 personnel, both veterans and newly recruited men, are believed to have been detained by the demonstrators. The men are currently being held in the government-owned Energy Company of Ukraine building, near the Kiev City Hall.
© Copyright IBTimes 2023. All rights reserved.