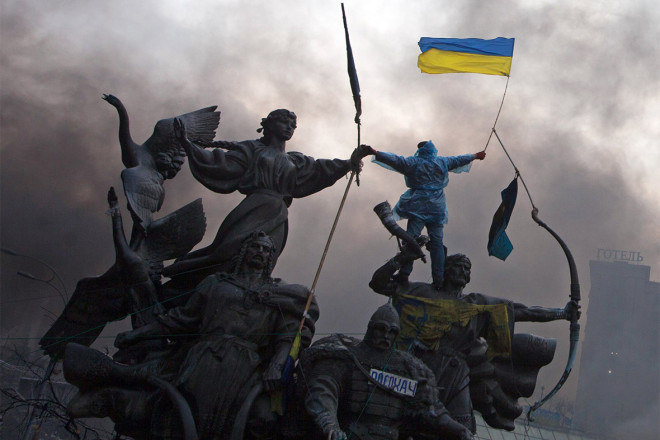 The crisis in Crimea follows the protests in Ukraine which were sparked when former president Viktor Yanukovich spurned a trade and investment deal with the EU and asked for financial help from Russia instead.
Russian president Vladimir Putin agreed to buy billions of dollars of Ukrainian government bonds and to reduce the price of gas exports to its client state. Yanukovich admitted that his decision had been influenced by heavy pressure from Ukraine's former Soviet master.
Pro-EU protesters accused him of selling out and the protests began. Initially peaceful, they became violent after the introduction of fresh anti-protest laws.
More than 70 people died during three months of protests, which veered towards civil war. At least 600 people were injured.
The Ukrainian parliament impeached Yanukovich and announced elections for 25 May. He fled Kiev and at this point, Russia decided to withhold $2bn in bailout cash until there was more clarity.
A Russian government official said Moscow would be willing to fight a war over the Russian-majority region of Crimea, where the Black Sea Fleet were among its valuable military assets based there.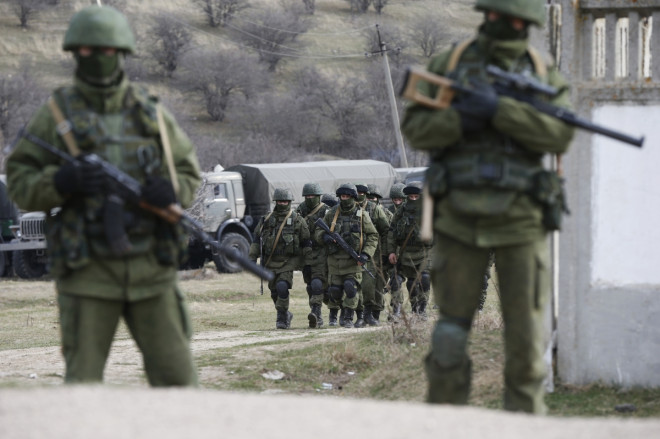 Invasion
Russia deployed forces in Crimea. Ukraine condemned the "armed invasion and occupation in violation of all international treaties and norms".
Putin deployed 80 combat helicopters, ignoring US warnings about a military drill increasing tensions.
Even when Putin ended military manoeuvres near Ukraine's border, his troops were still in Crimea.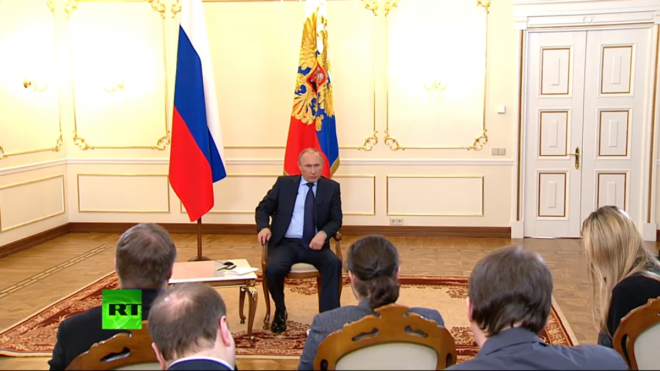 He defended the use of force in Crimea by saying Russia reserved the right to defend its people from "ongoing lawlessness". He justified the intervention by saying that Yanukovich had asked for help in accordance to the principles of international law.
Reactions