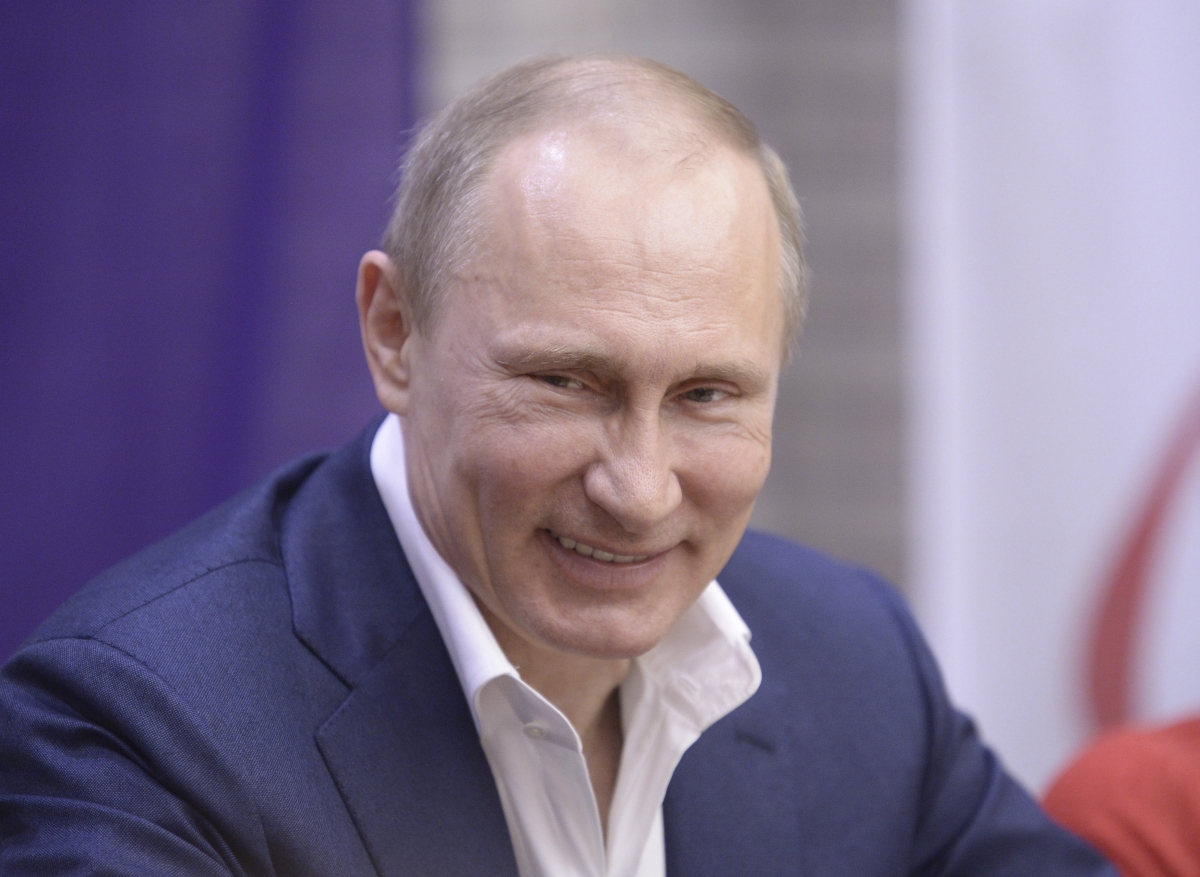 Russian president Vladimir Putin says it will be impossible for Europe to stop buying Russian gas, in a televised interview on Thursday.
Putin also said that transit through Ukraine is the riskiest part of Europe's gas network and reiterated his desire that a deal can be reached with Kiev over its gas supplies.
The European Union relies on Russia for around a third of its gas needs, while 40% of that gas is transferred via pipelines through Ukraine. European leaders have tried in recent years to diversify the source of their energy by investing in renewable and nuclear technologies.
The Ukraine crisis has led to renewed calls from within the EU to wean itself off Russian gas. Moscow has threatened to cut off supplies to Ukraine in a dispute with Kiev over outstanding payments and the price it pays the Russian gas giant Gazprom for supplies.
"Everyone is taking care about supply diversification. There, in Europe, they talk about increasing independence from the Russian supplier," said Putin.
"It's just like we begin to talk and take action towards independence from our consumers."
Moscow is seeking closer ties with customers in Asia and is particularly keen on signing a gas deal with China.
Putin will travel to Beijing next month in an attempt to push through a deal that will see China taking Russian gas.
"We sell gas in European countries which have around 30-35 percent of their gas balance covered by supplies from Russia. Can they stop buying Russian gas? In my opinion it is impossible," he said during a televised Q&A session.