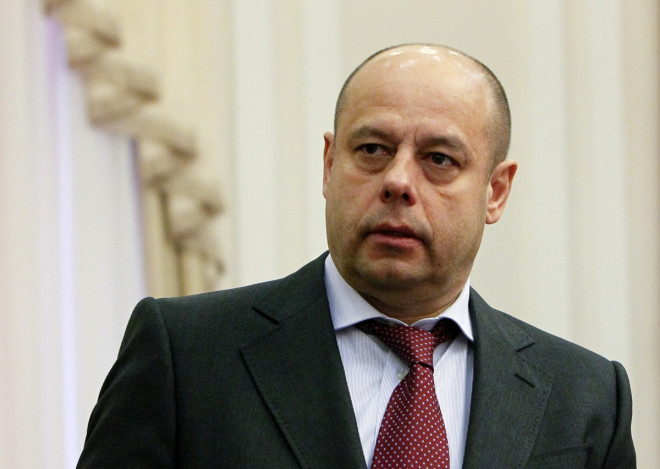 A German energy company has started delivering natural gas to Ukraine on Tuesday as the diplomatic crisis between Moscow and Kiev continues to escalate.
Germany's RWE is delivering gas to Ukraine via Poland under an agreement signed in 2012, which allows the transfer of up to 10bn cubic metres (bcm) of gas per year.
Deliveries are based on European wholesale prices including delivery costs, it said, and involves gas from the EU, Norway and Russia.
Ukraine has won the support of the European Union in its ongoing dispute over gas prices with Moscow.
Earlier this month the Russian gas giant Gazprom almost doubled price it charges Kiev for gas and demanded immediate payment of $2.2bn (£1.3bn, €1.6bn) in outstanding gas bills.
Ukraine's interim government rejected the charges as an "economic assault" and called them "political prices."
Russian President Vladimir Putin wrote to leaders of European countries last week to warn that Gazprom may cut off supplies to Ukraine and that supplies to Europe could be affected, although he later guaranteed that European contracts would be fulfilled.
RWE said it delivered around 1 bcm to Ukraine's Naftogaz in 2013 and said there could be more deliveries "if various transport restrictions at the Slovakian/Ukrainian border are politically and technically resolved within the next weeks of months."
Meanwhile, Slovakia and Ukraine opened talks about reversing gas to Kiev on Tuesday and said they expect the talks to take a few days.
"Several options were opened over reverse flows. We are working on an option which needs to be discussed further before signing a memorandum," Slovakian Economy Minister Tomas Malatinsky told reporters.
"Signing a memorandum is possible in the next few days," he said, after talks with Ukrainian Energy Minister Yuri Prodan and EU officials.