When Ukraine's former president Viktor Yanukovych was forced from power in February and fled the country, protesters stormed his palatial residence.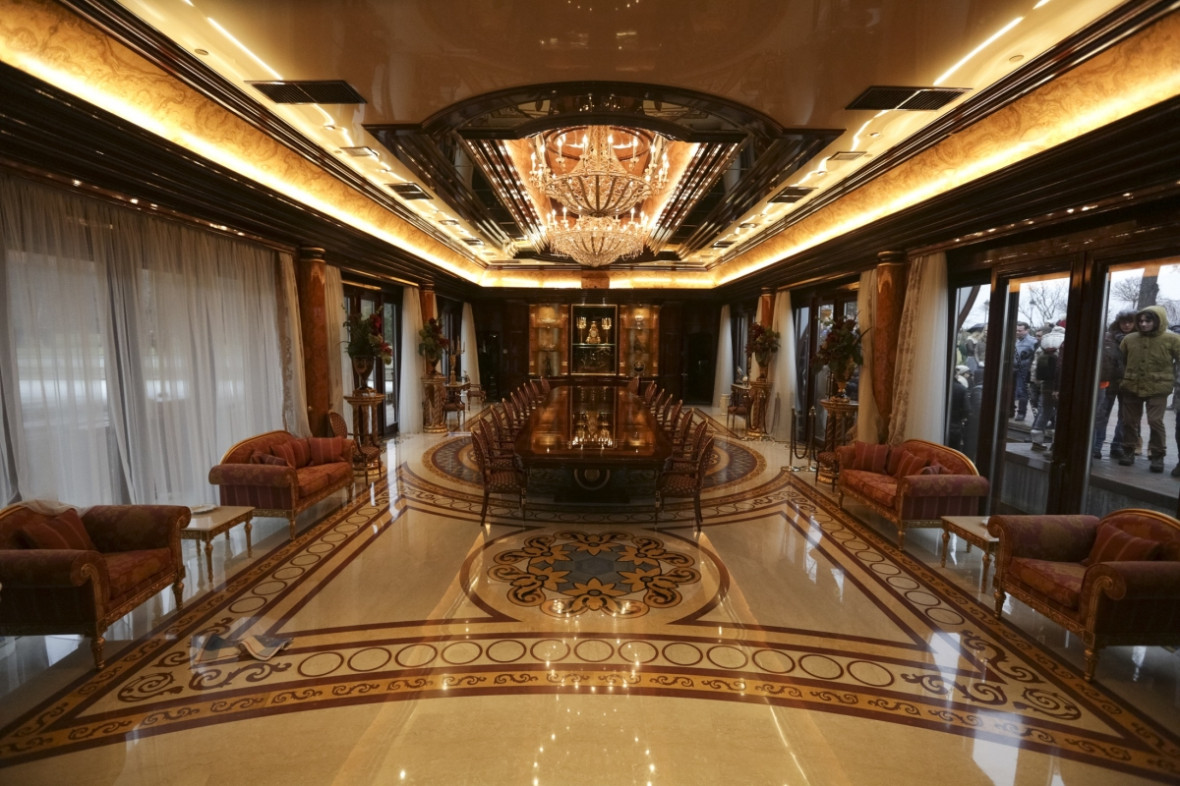 Ordinary Ukrainians looked on in wide-eyed wonder and disbelief at the shameless display of kitsch opulence and excess in the ousted president's home.
Now the estate has been returned to public ownership and opened to the public as a museum.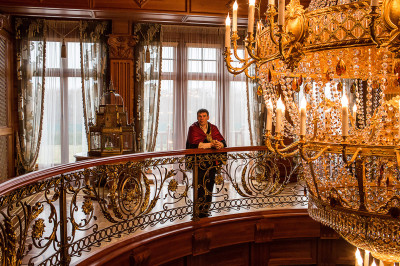 Hidden away in Mezhyhirya, an hour's drive from Kiev, the private retreat had been closed off to the public for nearly a decade during Yanukovych's presidency.
Set in 140 hectares of forest, it includes a golf course, helicopter pad, summer houses and exotic gardens, with ostriches, a private zoo, a garage filled with classic sports cars worth millions and a full scale ship converted into a restaurant.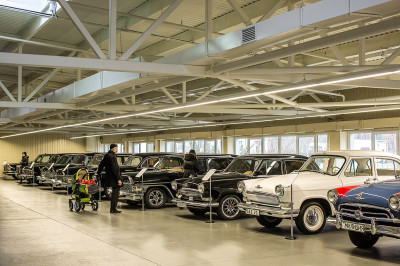 Yanukovych spent weekends relaxing in the sprawling estate concealed behind high walls patrolled by armed security guards.