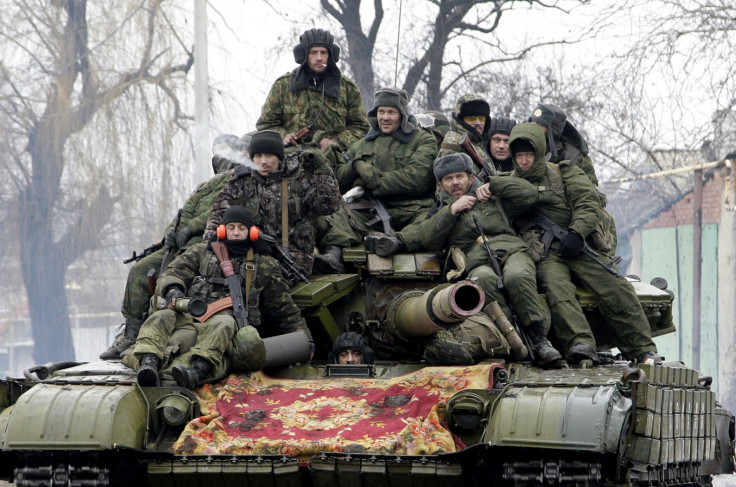 The main rebel leader in Eastern Ukraine, Alexander Zakharchenko, says he has launched an offensive against the port city of Mariupol. His statement follows rocket attacks which have left more than 20 dead with at least 80 casualties. Mariupol's police chief says Grad rockets hit a market in an eastern area of the city.
Since April, there have been more than 5,000 deaths due to fighting in the Eastern Ukraine. Rebels now occupy around a third of the Donetsk and Luhansk regions. There are more than one million refugees from the fighting.
Mariupol has a population of 500,000 and lies between the rebel-held eastern areas of Ukraine and Crimea, which was annexed by Russia last March. There was heavy fighting in the city last August. The current attack indicates that the rebels may be trying to seize enough territory to open a corridor between Eastern Ukraine and Crimea.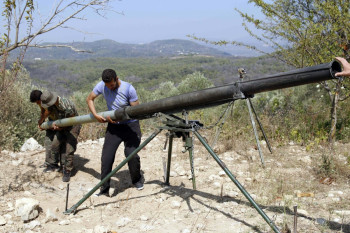 On Friday, Zakharchenko said that he did not want truce talks with Kiev. A ceasefire agreed in Minsk during September has never fully taken hold, though hostilities diminished. But the BBC's correspondent in Ukraine, David Stern, says that the level of fighting is now approaching last summer's levels.
The Ukraine's Prime Minister Arseniy Yatsenyuk is calling for an urgent session of the UN Security Council to discuss what Russia's role in the conflict in eastern Ukraine, according to reports from Ukraine's 5 Canal TV. The channel gave quotes from his statements to a meeting in Kiev.
"Russia is not only breaching the Minsk agreements," he said. "Russia is violating the fundamental principles of international law and humanity. They are stopping at nothing. The rockets even hit a children's shop."
The Organisation of Security and Co-operation in Europe (OSCE) has a monitoring mission in Ukraine. Its head, Ertugrul Apakan, said that shelling was a reckless, indiscriminate and disgraceful attack.
"I condemn this violent act in the strongest terms and call for a full investigation of the incident," said Apakan. "This dangerous situation can't continue. We need an immediate ceasefire."