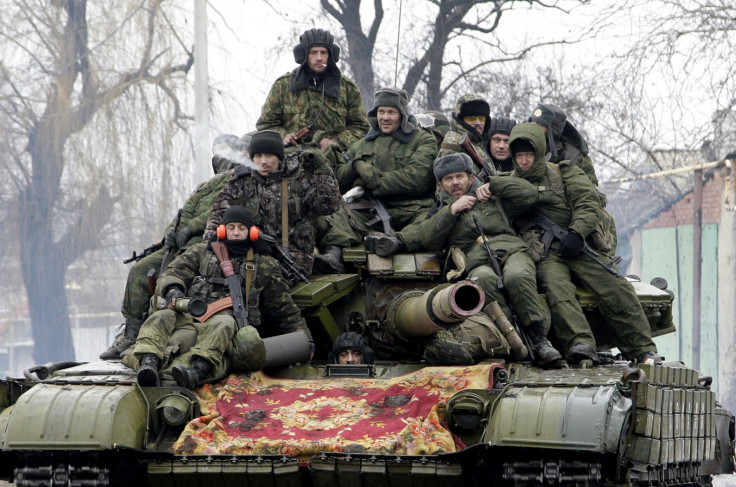 At least 10 people are believed to be killed in a shelling by pro-Russian rebels in Mariupol in eastern Ukraine.
The chief of Donetsk regional police department Viacheslav Abroskin wrote on his Facebook account: "Ten people have been killed as the result of the shelling of Mariupol's residential area in the streets of Kyivska, Olimpiyska, Pershoho Travnia by militants. The details are being specified."
Security personnel are on high alert following the attack while an investigation team is probing the shelling.
Continuous artillery and mortar shelling have been reported in the region in the last hours as the conflict continues to escalate between Ukrainian forces and pro-Russian separatists.
Earlier, the pro-Russian rebel leader in Donetsk vowed to take on the Ukrainian forces in taking control of the entire territory.