Ukraine to Shut Down Border With Russia: Does Not Rule Out Planting Land Mines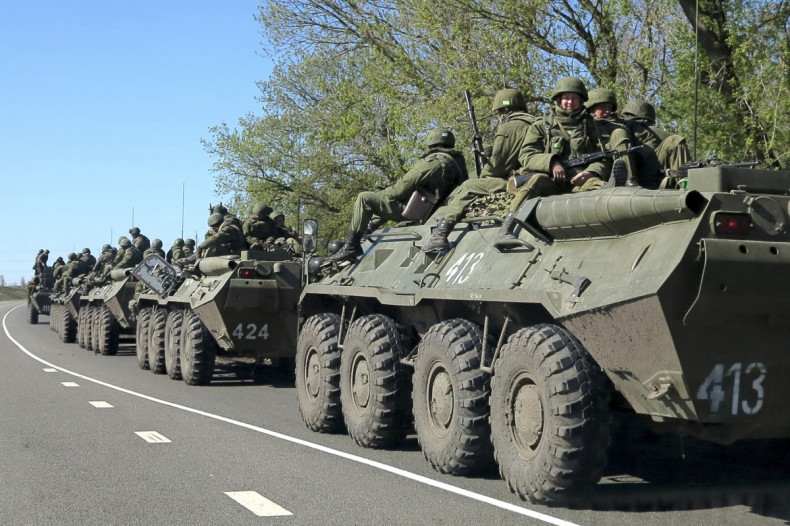 Ukraine is believed to be considering shutting down its border with Russia in its eastern region as tensions between the two countries continue unabated.
"We have to take all the necessary measures. Of course we are going to close the border immediately. We are now preparing for such a move," Anton Gerashchenko, adviser to the interior minister, told the Ukrainian TV Channel Five.
Ukrainian authorities have been alleging that pro-Russian separatists and extremists are constantly penetrating the bordering regions to enter Ukraine escalating the conflict. Russian officials have not yet confirmed the claims.
When asked if there were plans to plant land mines, the adviser to the newly-elected administration remained a bit hesitant but did not rule out the proposal.
"There are many other options other than using land mines, but they require both time and money, and we don't have much of either," said Gerashchenko.
About eight checkpoints on the border have already been closed owing to the fighting between armed pro-Russian supporters and Ukrainian forces. The bordering areas are often the flashpoints of violence between the two sides.
However, others have expressed concerns about whether the Kiev administration has enough resources to press ahead with closing the border.
In a recent letter to Kiev's defence minister, the border guards who are manning the security checkpoints at Luhansk wrote, "We, including eight among us wounded by bullets and grenades ... sincerely waited for help from you but it never came."