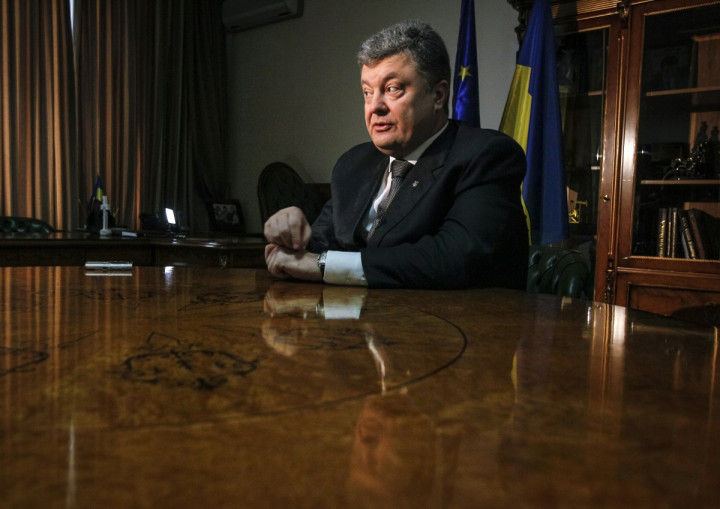 Ukrainian president Petro Poroshenko has said that Kiev would sign a historic association agreement with the EU on 27 June.
The president, who was elected in the May elections, said he would send his new foreign minister Pavlo Klimkin to Luxembourg to lay out a peace plan for the east to EU ministers.
"Our priorities are obvious - they are a peace plan (for eastern Ukraine) and association with the EU," Klimkin said.
Poroshenko said that the association agreement, which was shunned by former president Viktor Yanukovich last year causing mass protests that ultimately led to his removal, will be signed next week.
Russian president Vladimir Putin said that Ukrainian export to Russia will no longer be zero-rated should Kiev sign the agreement. "Some economic problems may appear for us, and we will be unable to keep a zero import duty for certain," he said at a meeting on agriculture development.
The development came after Nato secretary-general Anders Fogh Rasmussen said that Russia had resumed a military build-up on the Ukrainian border.
In comments made in London at Chatham House, the military alliance chief said that the move was "a very regrettable step backward".
"I can confirm that we now see a new Russian military build-up -- at least a few thousand more Russian troops deployed to the Ukrainian border, and we see troop manoeuvres in the neighbourhood of Ukraine.
"If they're deployed to seal the border and stop the flow of weapons and fighters that would be a positive step. But that's not what we're seeing."