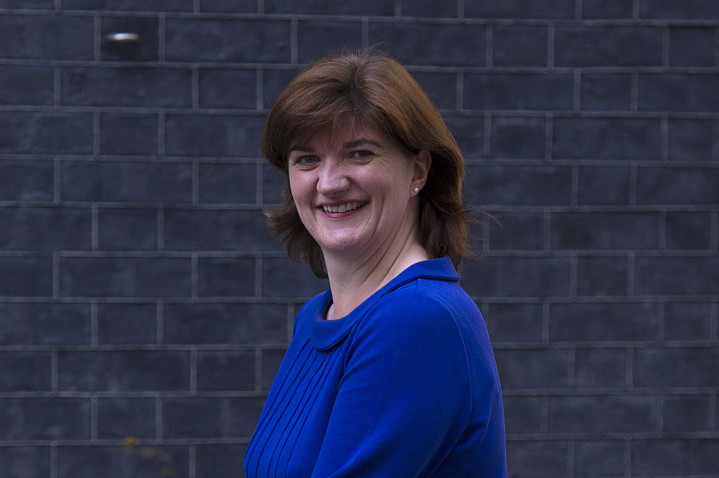 The majority of UK parents believe that children are not being provided with the key skills that employers want and have serious concerns about Britain's education system, according to a poll from YouGov for City & Guilds.
The survey, which questioned more than 3,500 parents, found that more than six out of 10 (64%) believe that children are not being armed with key skills like communication and teamwork.
The study also found that two-thirds of parents (66%) do not think that the current education system prepares children for work.
"It's no surprise that parents are concerned about their children's futures," said Chris Jones, chief executive of the City & Guilds Group.
"The education system isn't doing enough to link what's being learnt in the classroom to future careers, or advise young people about the opportunities available to them. This isn't good enough.
'It's crucial that young people are given the chance to understand what the workplace is like, and learn about the skills they need to open the door to their dream jobs."
The research also revealed that 57% of parents think that the education system is far too focused on academia.
In fact, almost half (49%) said that employers care more about work experience than good grades.
A third (36%) worry that their children won't understand the link between their education today and their future careers.
But despite parents' lack of confidence in the school system, they trust their children to make their own decisions about their education and careers.
The most common age that they think their children are ready to make those decisions is 16, with three in 10 (30%).
And while two-thirds (66%) of parents believe they still have a role to play in advising young people about their education, 51% of parents have reservations about their ability to give that advice.
Over half (51%) say they don't have enough experience, and 46% don't think they know enough about different careers.
A Department for Education spokesperson said: "Our plan for education is designed to give every child the knowledge and skills they need to prepare them for life in modern Britain, and getting them ready for the world of work is part of this.
"We have reformed the curriculum and introduced world-class qualifications to raise standards across the board.
"We have ensured that young people who don't have at least a C grade in GCSE English and maths — the two subjects most valued by employers — must continue studying those subjects up to the age of 18."