UK's most expensive domain name: gold.co.uk sells for record £600k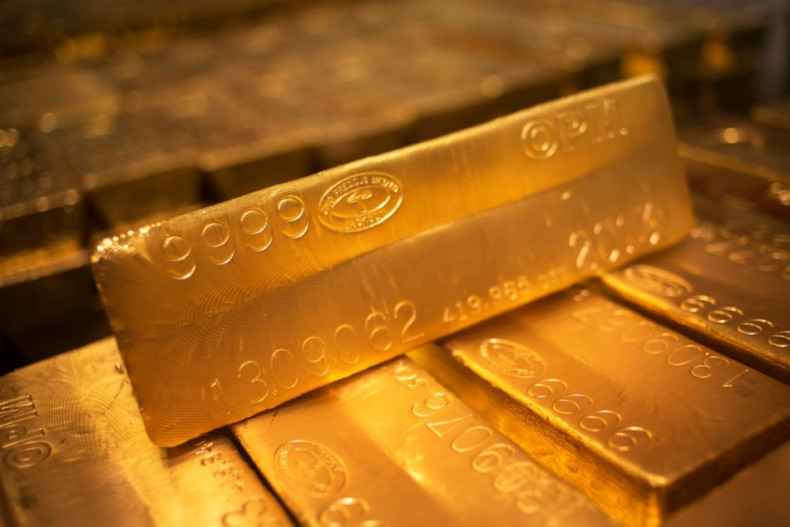 A British billionaire has paid a record-breaking fee of £600,000 ($937,000) for gold.co.uk – making it the most expensive UK domain name ever sold publicly. The eye-watering sum overtakes cruise.co.uk, which was sold for £560,000 in 2008.
The proud (and lighter pocketed) owner of the site is gold dealer Rob Halliday-Stein, an entrepreneur who buys and sells gold, silver and coins online. Halliday-Stein is the founder of BullionByPost, which he established in 2008 with just £10,000 and is now the UK's biggest online dealer with turnover amounting to over £100 million a year. With this profit he was able to buy the gold.co.uk domain he long sought.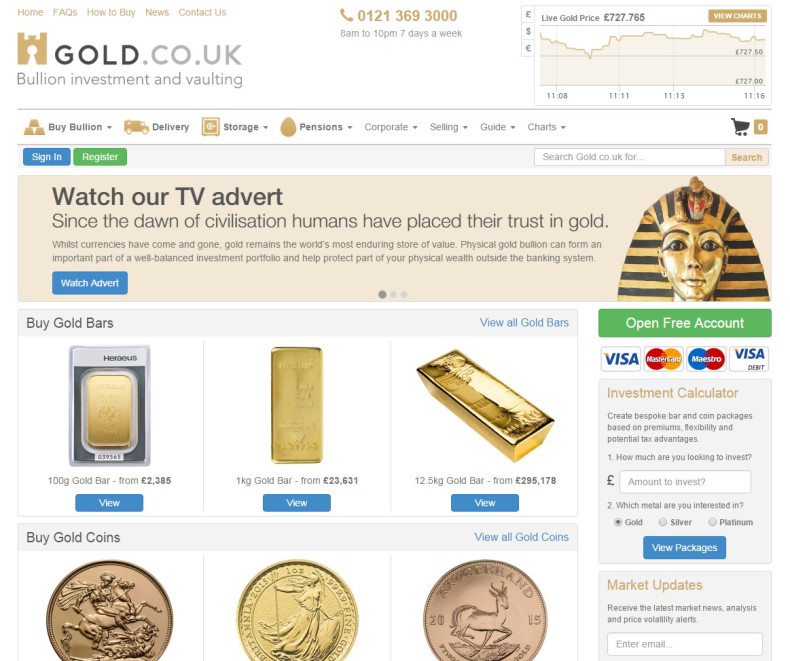 It is reported that Halliday-Stein attempted to buy gold.co.uk from its original registered owner, Jack Gold, for around £40,000 back in 2008 but the transaction fell through. Since then it has been passed on to different owners and was eventually sold by a savvy broker to Mr Halliday-Stein for the hefty sum. But Halliday-Stein believes in his soul that his investment will pay off.
"Whilst this is a significant amount to pay I strongly believe the domain will prove to be great value over the long term," said Mr Halliday-Stein.
"The internet is now by far the UK's most important high street and this prime piece of virtual real estate and strong memorable brand is already showing signs of being a great investment."
World's most expensive domain names
While the £600,000 price tag sounds like a lot it is mere chump change compared to the record-breaking prices paid for .com domains. These domains are worth millions and based on today's exchange rate gold.co.uk wouldn't even make the top 100 most expensive domains. Here are the top five most expensive domain names ever purchased publicly (prices are at today's exchange rate):
Carinsurance.com: $49.7 million (£31.8 million) (2010)
Insurance.com: $35.6 million (£22.7 million) (2010)
Vacationrentals.com: £35 million (£22.4 million) (2007)
Privatejet.com: $30.1 million (£19.2 million) (2012)
Internet.com: $18 million (£11.5 million) (2009)
Is gold.co.uk a bargain or big waste of cash? Share your thoughts @IBTimesUKTech