UN: Isis and Boko Haram using rape as weapon of war in 'shocking trend of sexual violence'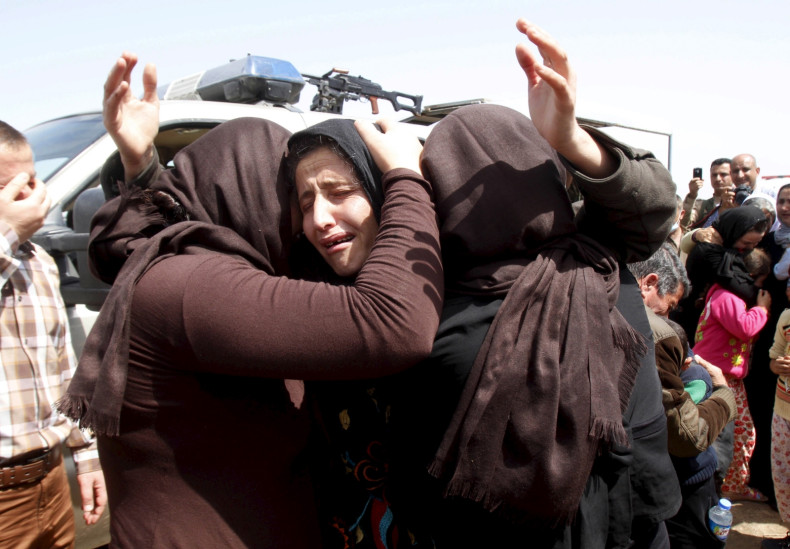 Extremist groups such as the Islamic State (Isis) and Boko Haram are using rape as a weapon of war, a UN report has warned.
Secretary General Ban Ki-moon said 2014 was marked by hundreds of accounts of rape, forced marriage and sexual slavery in war-torn countries such as Iraq, Syria, Somalia, Nigeria and Central African Republic.
Ban expressed concern over the findings of the UN annual report, which analysed rates of sexual violence against women and girls, men and boys in 19 countries. The report concluded that sexual violence was not incidental, but purposely committed by terror groups.
"The confluence of crises wrought by violent extremism has revealed a shocking trend of sexual violence employed as a tactic of terror by radical groups," Ban said, adding that defeating terror groups around the world is "an essential part of the fight against conflict-related sexual violence".
The report said that there has been an increase in cases of sexual violence since mid-2014, following the insurgence of IS last summer, that resulted in the abduction, rape and sexual enslavement of thousands of girls from the Yazidi community, which mostly bears the brunt of IS's persecution of non-Muslims and non-Sunnis.
According to the UN, IS "uses sexual violence to spread terror, persecute ethnic and religious minorities and suppress communities that oppose its ideology".
Earlier in April, reports emerged that Yazidi girls were snatched from their mothers, sold to IS fighters, tortured and even raped in public by more than two or three insurgents at a time before being freed by IS in northern Iraq.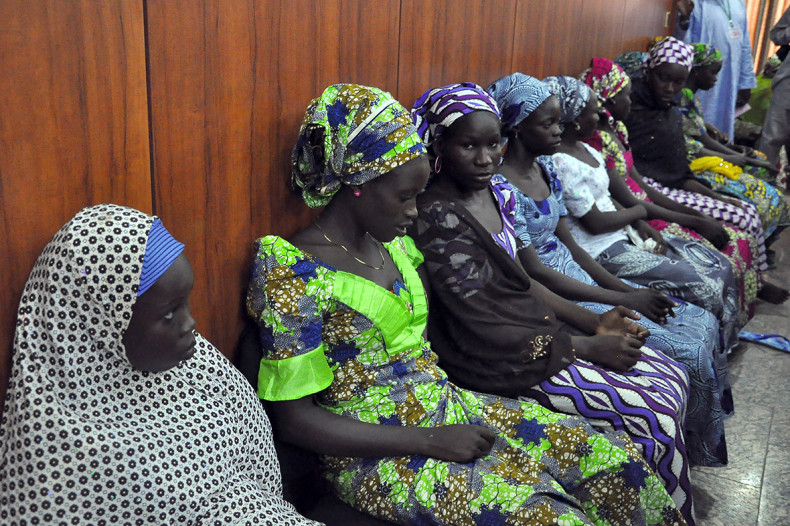 The report was published as Nigerians mark one year since more than 200 schoolgirls were kidnapped by Boko Haram in Chibok, Borno state.
The terrorists abducted some 270 schoolgirls from Chibok on 14 April 2014. Shortly after, 50 girls managed to escape but the rest are still missing amid reports they are being used as suicide bombers, raped and forced to marry their abductors.
In a separate report, the UN Children's Fund (Unicef) warned that some 800,000 children have been displaced due to violence by Boko Haram. Many of them have been separated from their families and are subjected to abuse such as rape and forced marriage. Some of them are also being used by the terrorists as combatants and for suicide bomb missions.