Isis Iraq: UN reports war crimes – genocide, chemical weapons, mutilation, rape and execution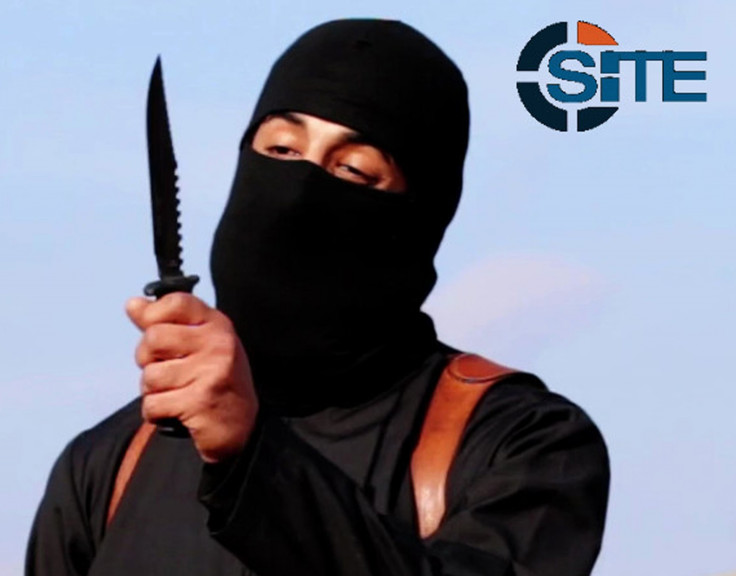 The Islamic State (Isis) may have committed genocide against the minority Yazidi community in northern Iraq, the United Nations human rights office said.
In a report published on 19 March 2015 by the Office of the UN High Commissioner for Human Rights, it is alleged that the extremist Sunni organisation committed war crimes as well as crimes against humanity, with the victims including civilians and children. IS had "the intent... to destroy the Yazidi as a group" the report states.
It alleges that militias affiliated with the Iraqi government may also have committed war crimes while battling to push back IS, which seized large areas of Iraq in June 2014.
Based on interviews with 100 alleged victims of IS violence, the report recommends that the UN Security Council refer the situation to the international criminal court for the prosecution of those guilty. The UN human rights agency began investigating claims of widespread human rights abuses by IS in Iraq in 2014.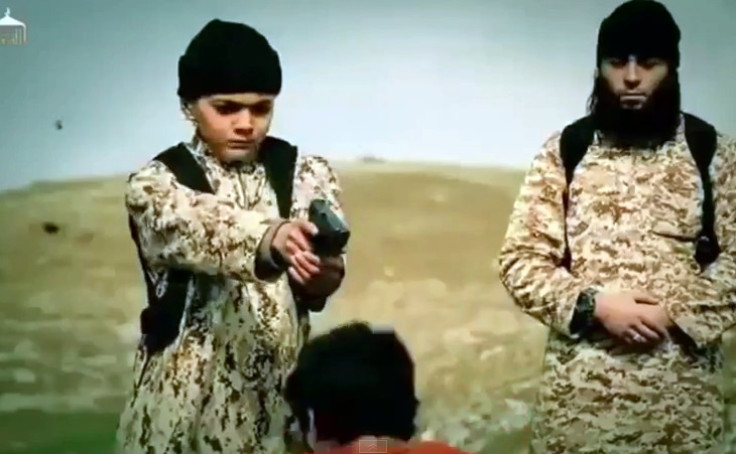 An Islamic State propaganda video appears to show a child executioner.
YouTube
It alleges a "manifest pattern of attacks" by IS against Yazidis, Christians and other minorities, as it seized control of areas of Iraq. Women and children were treated as "spoils of war" and subjected to rape and sexual enslavement, investigators claim. It alleges that girls as young as six have been raped by IS militants.
"One witness described how two [IS] members sat laughing as two teenage girls were raped in the next room," investigators wrote.
"A pregnant woman, repeatedly raped by an [IS] 'doctor' over a period of two and a half months, said he deliberately sat on her stomach. He told her: 'This baby should die because it is an infidel; I can make a Muslim baby.'"
The report alleges that the group has carried a series of brutal punishments and executions, including stoning, beheading and amputation, and executed 13 boys for watching a football match.
It also contains allegations that IS had used chlorine gas against Iraqi government forces in Anbar Province, Iraq. Iraqi authorities have also alleged the use of chemical weapons by IS against government forces engaged in the battle to oust IS from Tikrit.
"Widespread allegations" of the use of barrel bombs by Iraqi government forces are described in the report. The weapons are banned under international conventions as they kill indiscriminately.
In recent weeks the UN Security Council has heard that IS has expanded its operations into Libya and Afghanistan. Iraq is currently not a signatory of the UN Convention on Human Rights, and it would have to become one for the international criminal court to have jurisdiction.
© Copyright IBTimes 2023. All rights reserved.