Kim Jong-un's Uncle Removed from Top Military Post [VIDEO]
Jang Song-taek dismissed from North Korea's National Defence Commission and associates executed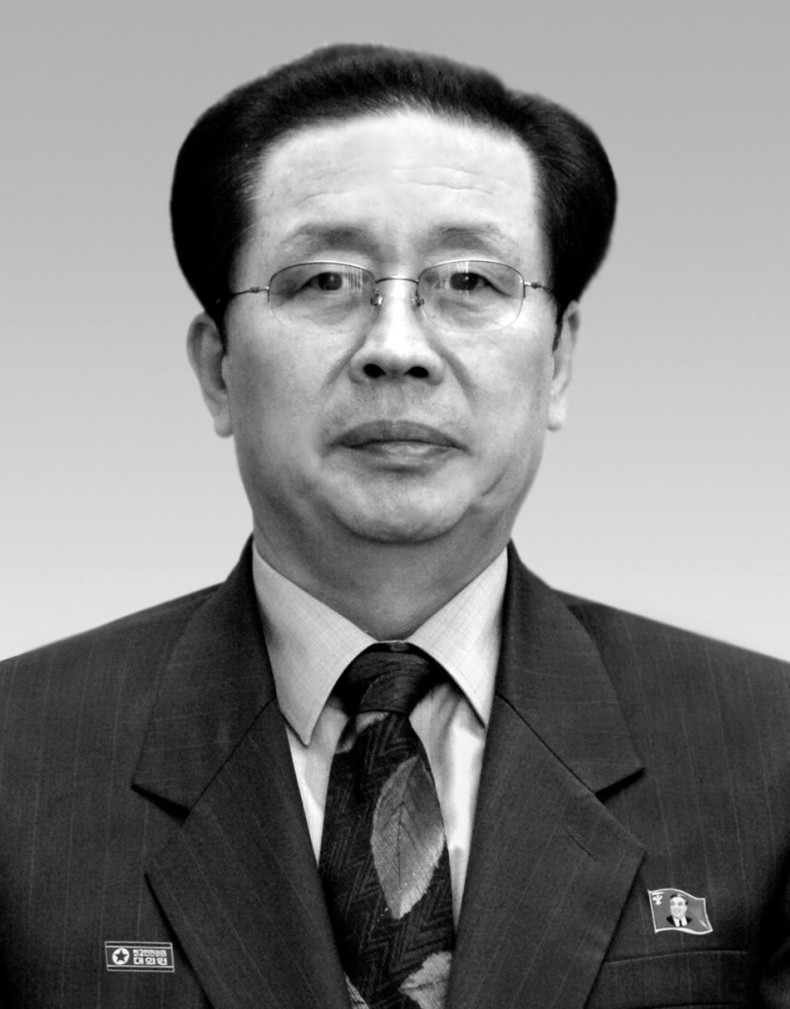 The uncle of North Korea's Supreme Leader Kim Jong-un has been dismissed from his top military post and his associates executed, according to the South Korea's national intelligence service.
Four-star general Jang Song-taek - who is married to Kim Kyong-hui, aunt of Jong-un - has been removed from the post of vice-chairman of the National Defence Commission.
Breaking reports suggest that Jang has disappeared following his dismissal.
Jang was long seen as the regent behind the throne and key policy adviser to the Supreme Leader. He was also regarded as Kim's mentor
He solidified his position by dismantling the power structure put in place by Kim Jong-il before his death in 2011, according to reports.
In July 2012, the general removed two military officials who were appointed by the late North Korean leader. U Dong-chuk, first deputy director of the State Security Department, and army chief Ri Yong-ho were sacked by Jang seven months after Kim Jong-un became Supreme Leader.
However, experts say the general's power is limited in North Korea by the family of Kim, who is the only one allowed to rule over the landlocked country.
In September, Kim Jong-un's lover Hyon Song-wol was allegedly executed for secretly filming her sex sessions with him in a high-end hotel, according to reports.