Undercover investigation reveals dark web marketplace dealings
Hidden sites across 20 countries of origin are being used to trade goods illegally.
The dark web – websites that exist on networks that require specific software, system configurations or authorisation to visit – hosts a black market rife with documentation that could assist criminals, including terrorists. Forged documents such as passports, driving licences and utility bills were found to be readily available in an investigation carried out by the University of East London.
In the same week, it was announced that the UK's security services are to recruit hundreds more staff to deal with the increasing threat of digital technology, the investigation revealed just how easy it was to obtain documentation necessary to create fake identities.
The findings of the report Mining the Dark Web: Drugs and Fake IDs by Dr Andres Baravalle Dr Sin Lee Wee and Mr Mauro Sanchez Lopez, come after earlier this year, the European Union's law enforcement agency EuroPol published a report – Changes in modus operandi of Islamic State (Isis) terrorist attacks – highlighting the increasing use of digital resources by IS (Daesh).
It said: "There is evidence of a level of technical knowledge available to religiously inspired terrorist groups, allowing them to make their use of the internet and social media invisible to intelligence and law enforcement agencies."
The extent to which users could pick up these documents was branded "scary" by academics involved in the research.
"It's so easy to get a username and start buying," Dr Lee said after months of trawling the Agora marketplace. The site, which has since been shut down, was accessed via interception of invitations.
Commenting on the ease with which they were able to access the site, Dr Baravalle said: "A teenage computer enthusiastic, for example, would be able to find themselves in touch with organised criminals very easily."
As well as documentation such as passports – a scan of which would set buyers back just £7 – the researchers found drugs and weapons such as AK47s to be readily available.
"During our research, 84 scans and photos of passports were on sale, with 12 physical passports also being offered," Dr Baravalle said.
"A physical UK passport can be bought as cheaply as £752, while scanned passports can be purchased for as little as £7, and can be bought in bulk, with a wide range of countries to choose from."
The revelation follows a massive security breach at internet giant Yahoo, which was revealed earlier this week. Yahoo said that a "state-sponsored actor" had stolen account information of more than 500 million users in late 2014, which were uploaded to the dark web.
Though an incident involving the details of 200 million users was originally under urgent investigation by the company, the incident was found to have been far greater than initially thought. It is thought that details such as names, email addresses, birthdays and phone numbers – all details which could assist in creating fake identities – were stolen.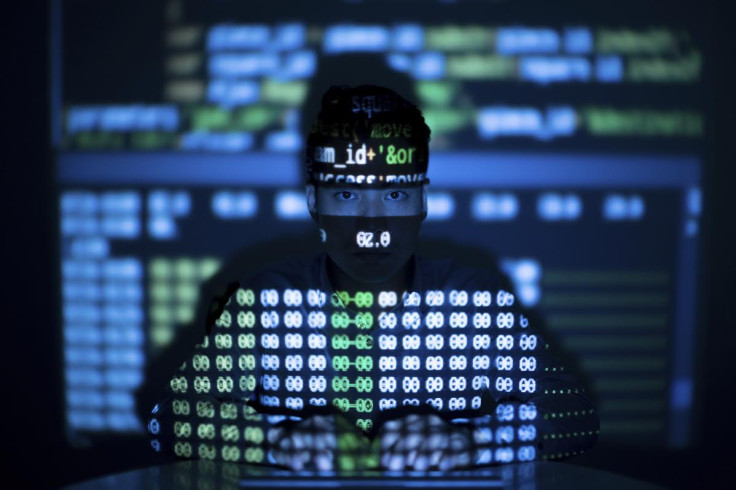 © Copyright IBTimes 2023. All rights reserved.