Undercover probe exposes firms willing to sell shady spy technology to repressive regimes
The world of covert spy tech trading cuddles up to Iran and South Sudan.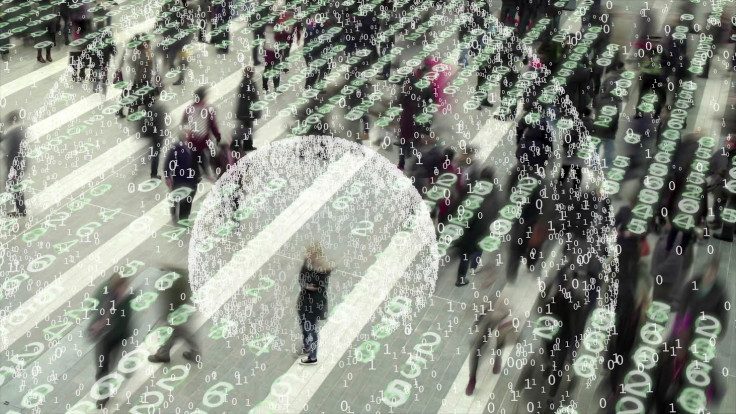 Spyware firms selling invasive surveillance technology to the highest bidder have been caught using shell companies to evade international sanction. They also have little hesitation providing products to countries known for human rights abuses, it has been revealed.
An investigation, conducted by Al Jazeera, named three such companies – two from Italy and one from China – that were shown to be willing to ship spy tech to clients without the need for a specified end-user, meaning they could theoretically be purchased by anyone.
The snooping technology itself – including so-called IMSI catchers and IP Intercept systems – is routinely used by governments, intelligence agencies and others to covertly intercept the phone calls, text messages and internet usage of targeted individuals.
One reporter went undercover as a potential buyer, posing as a representative wanting to buy surveillance tech on behalf of the governments of South Sudan and Iran. The firms should have backed off immediately, but they seemed more than willing to accommodate.
Two Italian companies, IPS and Area, allegedly said they were able to circumvent European laws to ship goods that may end up in the hands of repressive regimes. Meanwhile, Chinese firm Semptian was open to shifting $3m-worth of gear without knowing the end-user.
During revealing conversations with Semptian co-founder, Frank Feng, Al Jazeera got Semptian to admit not only using shell companies but also being open to "forging documents" to ensure a quick deal. In one instance, the co-founder complained about needing to meet a sales target.
"We are okay with Iran," IPS sales manager Ugo Castillo told the undercover reporter. "Of course, it's subject to export restriction. But this is something that we can manage." The firm later claimed it had "no intention of completing this or any deal" in the transaction.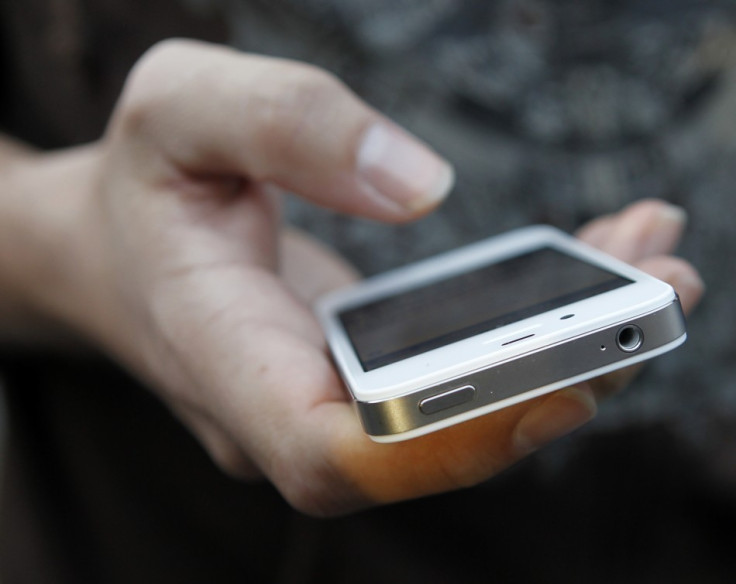 Smartphone

traffic can be intercepted with spy tech
The remaining Italian company, Area, was reportedly willing to discuss selling IMSI catchers to South Sudan, saying one strategy that could be used is to get an export license to Tanzania where the goods would later be donated to the country as "a gift".
Again, no deal was finalised.
Surveillance tech is used by every major government and law enforcement groups are increasingly turning to it to catch criminals and foil terror plots.
In countries without human rights, however, it can be turned against citizens and used to stamp out dissent, protest and free speech.
In October last year, a probe by independent publication The Bristol Cable revealed that at least five police forces in the UK had purchased IMSI catchers. The true scope of their use is likely far wider, however most officials still refuse to comment on their technical capabilities.
The British government last year enacted the Investigatory Powers Bill (IPBill), a new piece of surveillance legislation that gave the security services legal backing to access phone calls, text messages and internet browsing histories of every UK citizen.
In many ways the Al Jazeera probe echoes revelations that emerged in 2015 after Hacking Team, another Italian spyware vendor, was found to be selling products to oppressive regimes such as Sudan, Saudi Arabia, Bahrain and Kazakhstan.
Showing the ethically murky world of underground surveillance trade, Hacking Team's products were at the same time being purchase and used by the US government, including the FBI, the Drug Enforcement Agency (DEA) and the Department of Defence (DoD).
South Sudan and Iran – what's the big deal? Here's what the experts say:
South Sudan (Human Rights Watch)
"Large parts of key towns and essential civilian infrastructure such as clinics, hospitals, and schools, have been looted, destroyed, and abandoned. Half a million people are still sheltering in United Nations compounds, and hundreds of thousands in refugee camps.
The government has also become increasingly intolerant and repressive, arbitrarily arresting politicians, members of civil society and journalists for extended periods, sometimes years."
Iran (Amnesty International)
"The authorities heavily suppressed the rights to freedom of expression, association, peaceful assembly and religious belief, arresting and imprisoning peaceful critics and others after grossly unfair trials . Torture and other ill-treatment of detainees remained common and widespread, and were committed with impunity.
Floggings, amputations and other cruel punishments continued to be applied. The authorities made extensive use of the death penalty, carrying out hundreds of executions, some in public. At least two juvenile offenders were executed."
© Copyright IBTimes 2023. All rights reserved.