Underground drug website Nucleus mysteriously disappears from the Dark Web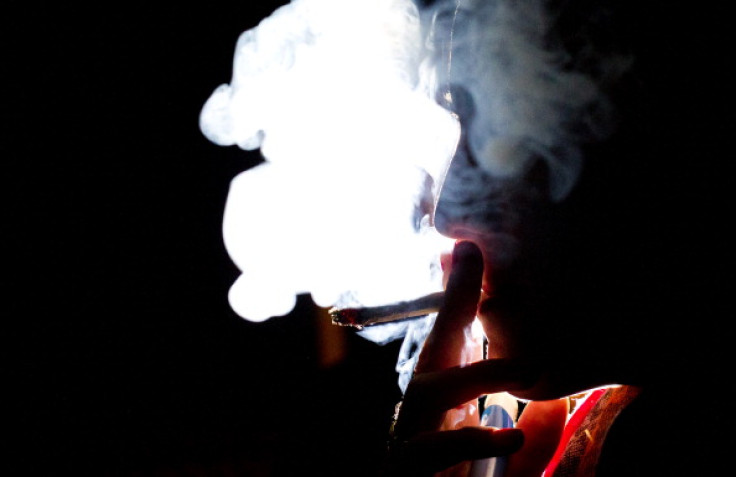 Nucleus, an underground website hosted on the Dark Web that specialised in the sale of illegal drugs such as cocaine and cannabis, has mysteriously disappeared amid mounting complaints from vendors out of business and buyers out of bitcoin.
First reported by Motherboard, the administrators of the website reportedly made no prior announcements about downtime or plans to shut down access to the marketplace. As a result, the reason for the sudden disappearance of Nucleus is unclear – however many users online have speculated that it has all the signs of either a hacking or a so-called 'exit scam' in which admins hastily depart with stolen bitcoins.
Many users vented their frustration on Deep Dot Web, a news website that reports on the 'hidden internet'. "Anyone else not having orders arrive after two weeks now? Very strange, could some of the vendors [have] known what was going to happen and taken advantage?" wrote one concerned digital citizen. Another said: "If these exit scams keep happening, I'm forced to meet these vendors in real life, or on different platform, because, this is getting rediculous (sic)."
Adding to the mounting criticism, one frustrated user asserted: "Well that's it guys. It's officially OVER! They bailed out and took all our coins with them. Several vendors have already confirmed that they exit scammed. Apparently some vendors actually knew that they were going to exit scam beforehand, but they didn't want to get scammed too, so they didn't say anything. Just goes to show, you can't trust anyone on the darknet."
However, as Motherboard notes, this is not the first time Nucleus has went offline without explanation. In July last year, the owners described the downtime as a result of hacking and claimed they "were not running away".
In any case, until the administrators explain the situation, there remains only speculation as to why the website is offline. Additionally, much like the fallout following the demise of the Silk Road, it doesn't take long before users migrate to other drug marketplaces.
Indeed, tech-savvy drug peddlers instantly seized the opportunity to advertise their own underground enterprises in the Deep Dot Web comment section. As one user said: "For all those Nucleus refugees needing a place to sell and buy, it's time to give [redacted] a try. Just until the dust settles, we have disabled referrals to open up registration. We offer free vendors accounts to any verifiable vendors from Nucleus market requiring a solid market to host their operations. The market functions smoothly and is very user friendly, offering the simplest multi-sig operating on the deep web bar none."
© Copyright IBTimes 2023. All rights reserved.