Unicef to invest in technology startups to help children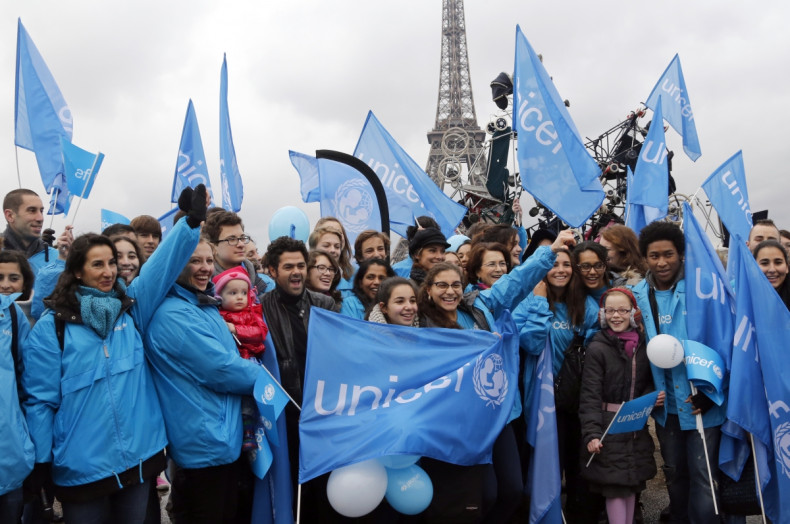 The United Nations Children's Fund plans to invest in startups in a bid to create solutions that would improve the lives of vulnerable children across the globe. Its Innovation Fund aims to invest in open source technologies and some of the areas it has identified are blockchain, 3D printing, wearables and sensors, artificial intelligence and renewable energy.
Christopher Fabian, Unicef Innovation Co-Lead, said: "The purpose of the Unicef Innovation Fund is to invest in open source technologies for children. We'll be identifying opportunities from countries around the world including some that may not see a lot of capital investment in technology start-ups. We are hoping to identify communities of problem-solvers and help them develop simple solutions to some of the most pressing problems facing children."
So far, the Innovation Fund has raised $9m (£6.3m, €8.3m). But to qualify for funding, start-ups need to meet the criteria set by Unicef. Most importantly, they must be open source and have a working prototype of the technology. They will also be allowed to be involved in developing a new technology, or even expand an existing one, according to a press release.
Following is a set of guidelines for the startups to qualify for the funding:
Products for youth under 25 to address a range of needs including learning and youth participation
Real-time information for decision-making
Infrastructure to increase access to services and information, including connectivity, power, finance, sensors and transport
Unicef has previously invested in a bunch of open source technologies to help children. These include RapidSMS, a toolset for building SMS services for data collection, streamlining complex workflows and group coordination using mobile phones.
Besides, it has invested in RapidPro that allows anyone to build interactive messaging systems using an easy visual interface. Produced by Unicef's Innovations Labs in collaboration with Nyuruka, a Rwanda-based software firm, RapidPro is already being used in several countries. Other investment areas in open source include U-Report, a messaging service that allows anyone to respond to polls, report issues and support child rights.