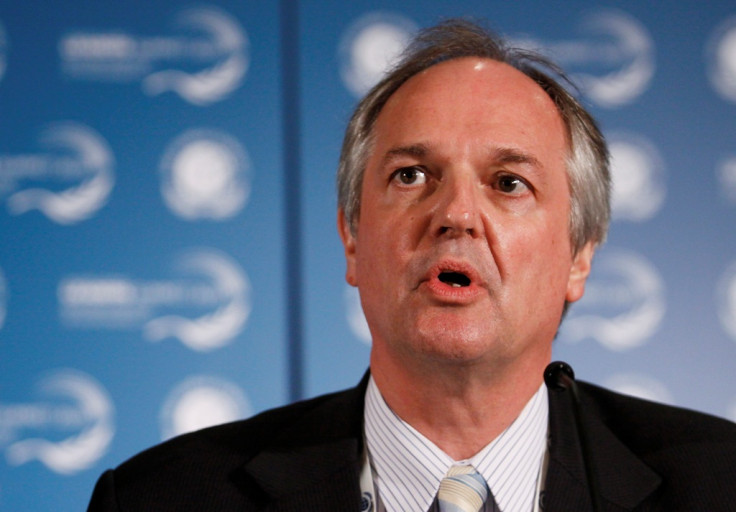 Consumer goods producer Unilever said on Thursday (14 April) that its underlying sales grew in line with expectations in the first quarter of the financial year, as prices and volume both increased.
In the first three months of the year, the FTSE 100 retailer saw underlying sales increase 4.7% year-on-year, while prices rose 2% and the amount of goods sold was 2.6% higher than in the corresponding period in 2015.
The maker of Lipton tea and Dove soap, which had forecast underlying sales growth of between 3% to 5% for 2016, added turnover declined to £9.96bn ($14bn, €12.5bn), due to weak currencies in a number of markets.
Turnover in personal care totalled £3.8bn, foods was £2.5bn, while home care turnover was £1.9bn, and refreshment was £1.7bn.
"We are maintaining momentum despite a tougher external environment, with all four categories gaining market share," said group chief executive Paul Polman.
"This broad-based growth, including over 8% in emerging markets, shows the validity of our strategy, portfolio management and a step-up in innovation."
Polman added that due to the ongoing volatility in the markets, the Anglo-Dutch company was increasingly focusing on improving resilience in its business through a number of key programmes – net revenue management, zero-based budgeting and the next stage in the firm's "continued organisational transformation".
"This will position us well to deliver another year of volume-driven growth ahead of our markets, steady improvement in core operating margin and strong cash flow," he added. "These underpin sustained long-term value creation for our shareholders."