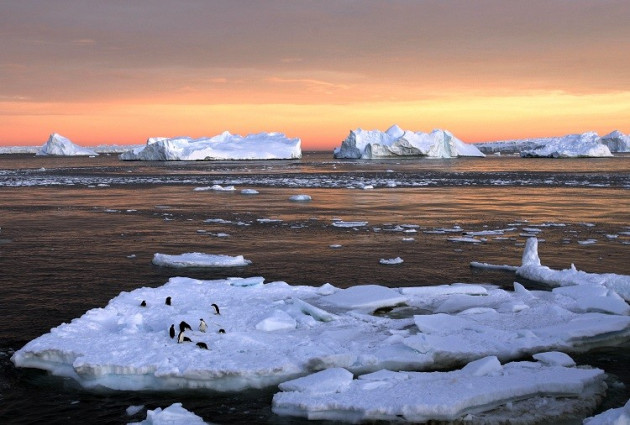 As individuals we take technology for granted. We use it every day and have lost sight of the transformational impact it has on our world.
But try to imagine life without the internet, arguably the greatest factor for change in modern times.
Now, we need to harness technology to tackle the greatest challenge of all our lives: our response to man-made climate change.
Today (21 Nov 2013), over 30 of the world's leading technology businesses, all members of the Global E-Sustainability Initiative (GeSI), will join the United Nations' Momentum for Change programme in Warsaw to highlight the role of information and communications technology (ICT) in tackling climate change.
For more than 12 years, GeSI has been committed to creating a more sustainable world through ICT.
Its members believe that through innovation and incentives the sector can do even more to catalyze a real and meaningful momentum for change.
GeSI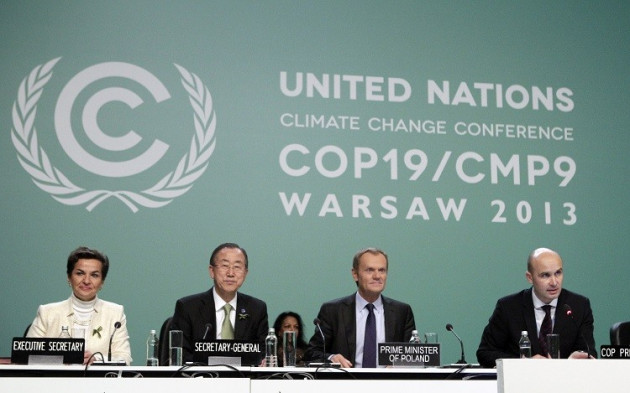 GeSI's recent SMARTer2020 study found that emission reductions of 16.5% could be realized by 2020 through increased use of ICT.
This amounts to more than $1.9tn (£1.2tn, €1.4tn) in gross energy and fuel savings and a reduction of 9.1 gigatonnes carbon dioxide equivalent of greenhouse gases.
An additional 30 million jobs could also be generated in a world craving higher levels off employment especially among the young.
The SMARTer2020 also measured the potential of ICT to reduce greenhouse gases across six sectors of the economy: power, transportation, manufacturing, consumer and service, agriculture, and buildings.
It underscored how cloud computing and video conferencing reduce emissions, but also identified 35 other specific ways ICT-enabled solutions could help including optimization of variable-speed motors in manufacturing and smart livestock management to reduce methane emissions.
In total, the report concludes that the combined greenhouse gas abatement potential of these solutions by 2020 is equivalent tomore than seven times the ICT sector's own emissions in the same period.
ICT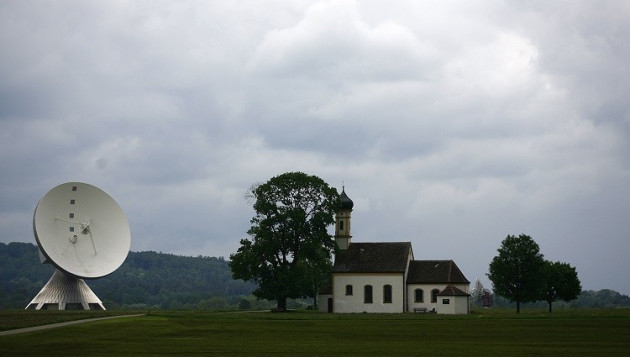 Increased efficiency is also good for ICT businesses themselves.
Companies are learning that profitability and sustainability are not mutually exclusive.
Investing in efficiency reduces costs, stabilizes energy expenses in the long term and delivers higher quality goods and services to customers and clients.
That's why a number of ICT enterprises-many of them Fortune 500 companies- are widening their range of products incorporating low-carbon manufacturing and production.
This includes using safer materials and greener packaging to lower their customers' environmental footprints.
Others are making sustainable development both a key part of their overall corporate strategy and a mandated part of their operational process, including standards development, research and development, procurement, production, logistics and engineering.
ICT offers enormous potential, but we've only scratched the surface. If our sector truly wants to make transformational change, we must do more. And we must do more together: it will take the concerted efforts of all those involved in the ICT sector.
As governments meet in Warsaw, Poland for the latest round of United Nations negotiations towards a new and universal agreement by 2015, we want to bring the climate change-combating role of ICT to the fore.
Our Future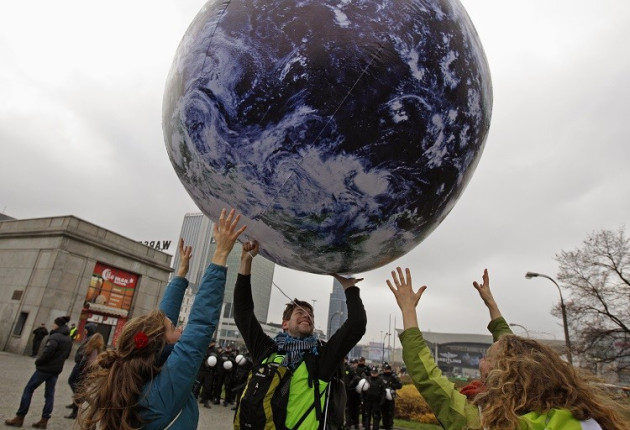 The way forward consists of three primary steps.
First, we need concerted action by global policy makers to encourage the implementation of ICT solutions. For example, SMARTer2020 provides specific guidance to policymakers on actions they can take to realize the significant greenhouse gas reduction potential outlined in the report.
We will be discussing these solutions as part of the launch of the UN's Momentum for Change: ICT Solutions in Warsaw.
Second, we need greater involvement by other industries to cooperate with the ICT sector. By making ICT a necessary component of their corporate environmental goals, they'll be efficient, sustainable and profitable. It's an investment for the future.
Finally, we need the support of academics and non-governmental organizations to refer and implement ICT as part of their work.
When nations think of the technologies needed to combat climate change, they often think of renewables such as wind and solar power. They will be vital, but the list of climate-friendly technologies does not end there. It is time for countries, cities and communities to put equal focus on ICT.
We have a unique chance to address climate change but only a very short period of time to do it in if we are to avoid the worst of its effects.
ICT has become an incredibly powerful force changing almost every aspect of our lives at unprecedented speed; it is time to harness that power to bring a similar pace to climate change action.
Christiana Figueres is the Executive Secretary of the United Nations Climate Change secretariat and Luis Neves is the GeSI Chairman/Group Sustainability and Climate Change Officer, Deutsche Telekom