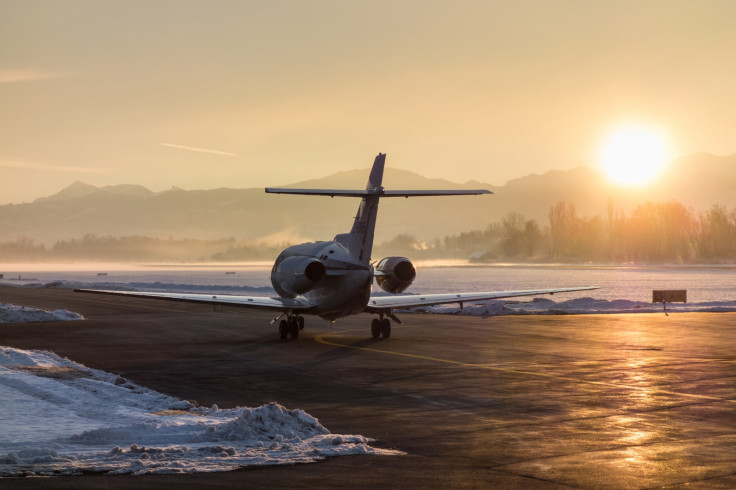 United Technologies Corp, widely recognised as the manufacturer of Pratt & Whitney jet engines, plans to boost its aerospace business by paying $22.75bn (£17.5bn) for flight deck maker Rockwell Collins, with the deal valuation rising to $30bn including debt.
UTC said Tuesday (5 September) that it will combine its aerospace unit with Rockwell Collins and rename it Collins Aerospace Systems.
That unit, which UTC expects to bring in more than $23bn in sales a year, will make aeroplane seats, landing systems and other parts for commercial and military planes.
The buyout comes about five months after Rockwell Collins completed a deal to buy rival B/E Aerospace for more than $6bn.
Besides its aerospace business, the Farmington, Connecticut-based UTC also makes Otis elevators and Carrier air conditioners.
Overall, UTC said it will pay $140 per share in cash and stock for Cedar Rapids, Iowa-based Rockwell Collins.
UTC called the businesses complementary and expects $500m in pretax savings related to the deal. It reaffirmed its 2017 profit estimates.
The companies expect the deal, which needs to be approved by regulators and Rockwell Collins shareholders, to be completed within a year.