University of Liverpool Postpones Sir Bernard Hogan-Howe Honour Until After Hillsborough Verdict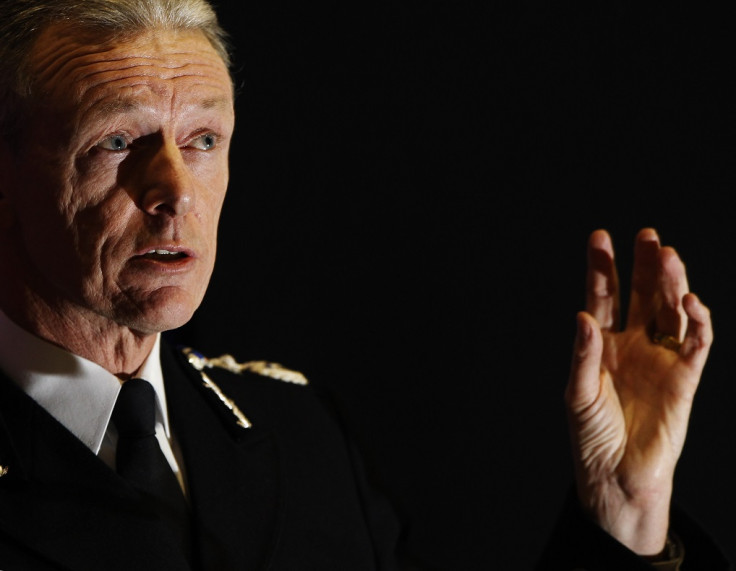 The University of Liverpool will not present Britain's most senior police officer an honorary degree until after the Hillsborough inquiry has reached its conclusion.
Sir Bernard Hogan-Howe was due to receive the Honorary Degree of Doctor of Laws at the Metropolitan Cathedral in Liverpool on Monday 1 December.
But the ceremony has been postponed after public outcry emerged that the former Merseyside Police's chief constable would be lauded despite the ongoing Independent Police Complaints Commission inquiry into his actions following the 1989 Hillsborough disaster.
Emotions remain high in Liverpool over the stadium crush, which claimed the lives of 96 Liverpool fans during a FA Cup semi-final.
Margaret Aspinall, chair of the Hillsborough Family Support Group (HFSG), told the Liverpool Echo she was "appalled" by the decision to decorate Hogan-Howe.
The university, one of three in the city, has now decided to postpone the Met commisioner's award until after the independent inquiry.
"Given the ongoing inquests and investigations relating to the Hillsborough disaster, the university and the commissioner have decided to postpone the degree ceremony pending the outcome of the investigations," deputy vice-chancellor Patrick Hackett said.
"We are deeply sorry if we have inadvertently caused any distress to the Hillsborough families. All of us feel great sensitivity to the families at this difficult time."
The new hearing into the disaster started in March after the findings from an original report were quashed in December 2012. The hearing continues.
© Copyright IBTimes 2023. All rights reserved.