Hillsborough: Postal Workers Set To Walk Out If Ordered to Deliver Copies of The Sun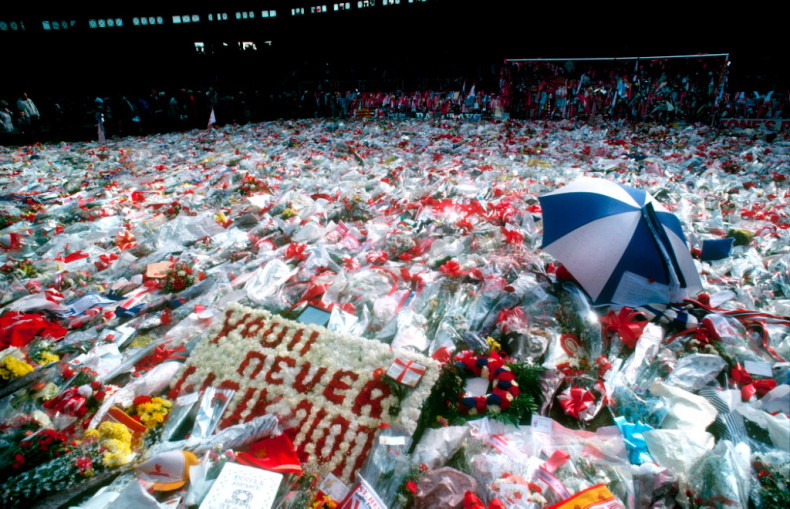 Postal workers in Lancashire are threatening to strike if they are forced to distribute free copies of The Sun newspaper.
Workers in Skelmersdale, a town in west Lancashire, have threatened to walk out if Royal Mail management force staff to deliver copies of the tabloid's World Cup-themed promotions while an inquest into how 96 Liverpool fans died at Hillsborough stadium in April 1989 continues.
The paper has largely been boycotted in Liverpool ever since the stadium disaster and there is continued anger on Merseyside at the way it reported events.
It is believed that six members of staff in Skelmersdale were at Hillsborough football ground on the day of the disaster.
In the aftermath of the incident the paper infamously published an article under the headline "The Truth", under which it detailed wrongful accusations regarding the behaviour of Liverpool fans on the day of the disaster.
One defiant worker told the BBC : "If they try to make us deliver The Sun on Thursday we will refuse and will be suspended and lose a day's pay but we think principles are more important than money."
A Royal Mail spokesman said: "Any concerns about this delivery in Skelmersdale will be handled sensitively with fairness, dignity and fully respecting the views of individuals."