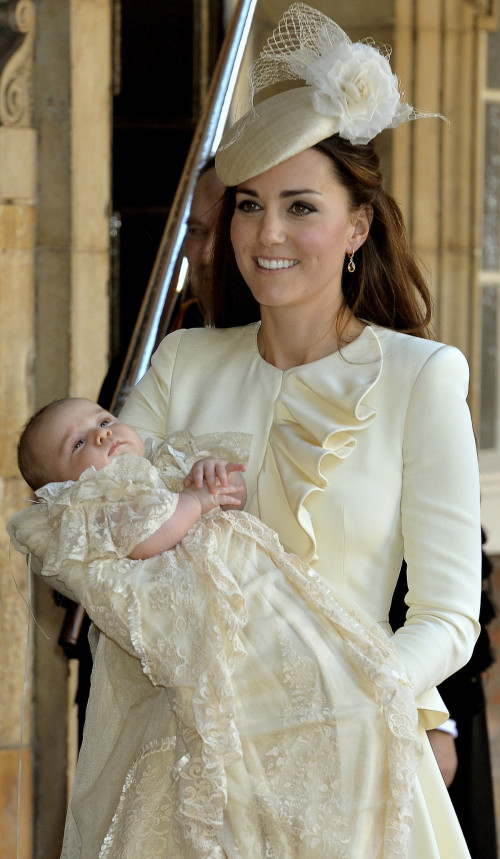 Souvenirs made to celebrate the birth of Prince George are being sold at bargain prices by Buckingham Palace, after public joy at the birth failed to translate into sales.
Royalists can now buy a Prince George of Cambridge tea towel for just £3.95, down from £8.95, and a £20 mug for £9.95.
The commemorative china cup originally priced at £195 can now be had for £95 and a range of other books and goods are included in the January sale.
No other goods in The Queen's Gallery gift shop and online store have been reduced, indicating that the Palace is having trouble shifting the Prince George stock.
"Some baby George items were over-ordered and the January sales are a perfect way to get rid of stock," a Palace source told the Sun.
"Sales have not reflected the public euphoria over George's arrival. It's a bit embarrassing, but a good chance for fans to snap up a bargain."
It was revealed this week that Prince William may be forced to leave Prince George and Catherine for 10 weeks while he takes a full-time course in agricultural management at Cambridge University.
William is believed to be preparing to take up a role managing the Duchy of Cornwall estate.