The Queen could miss the annual New Year's Day church service at Sandringham because she is still unwell, Buckingham Palace has said.
The 90-year-old has not been seen in public for 11 days since she and Prince Philip fell ill with what the Palace said were "heavy colds".
The illness led to the Queen missing the Christmas Day service at St Mary Magdalene church in Sandringham for the first time in 28 years.
Buckingham Palace said it could not guarantee the monarch would be attending the traditional New Year's Day church service on Sunday.
A spokeswoman said: "The Queen is continuing to recover from her heavy cold and is still in the residence of Sandringham. We probably will not know what is happening until the morning (on Sunday)."
The Queen and Prince Philip, 95, were forced to cancel their annual train journey to their north Norfolk estate for Christmas due to their illnesses. They were instead flown directly from Buckingham Palace by helicopter.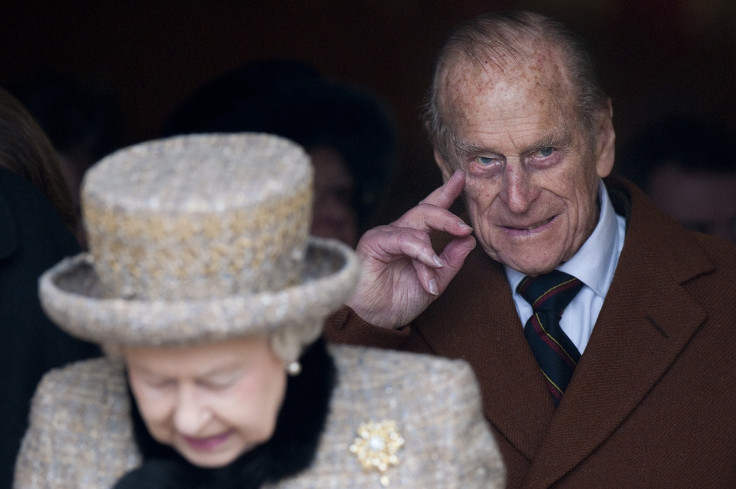 Prince Philip did attend the 25 December service at St Mary Magdalene church, however, along with Prince Charles, Prince Harry and other Royal Family members.
Should the Queen be well enough to attend church on 1 January, she may be accompanied by the Duke and Duchess of Cambridge. William and Kate and their two children spent Christmas with Kate's parents, Carole and Michael Middleton, in Berkshire.
News of the Queen's ill health comes after Buckingham Palace was forced to issue a statement confirming she was still alive when hoaxers used a fake BBC News Twitter account to tweet that she had died, sparking mass confusion online.