A Year of Terror: Photos of the attacks in Brussels, Nice, Orlando, Berlin and more
The attacks in Brussels, Nice, Orlando and Berlin made the biggest headlines, but terrorists claimed the lives of thousands of people across the world in 2016.
The attacks in Brussels, Nice, Orlando and Berlin made the biggest headlines in 2016, but terrorists claimed the lives of thousands of people in Turkey, Iraq, Pakistan, Indonesia, Mali and more. In this gallery, IBTimes UK looks back at a year of terror across the globe.
January 2016: A suicide bomber killed 12 people, at least nine of them German tourists, in the Sultanahmet district, Istanbul's main sightseeing area. On the 13th a massive car bomb explosion, followed by rocket and gunfire, destroyed a police headquarters and killed five people in Cinar in Turkey's Kurdish province of Diyarbakir. Twenty-nine people were killed when gunmen attacked a restaurant and hotel in Ouagadougou, the capital of Burkina Faso, on 15 January. At least 20 people were killed on 22 January when al-Shabaab militants bombed a seafood restaurant overlooking a beach in Mogadishu, Somalia. Hundreds were killed in the last week of January by a wave of Boko Haram attacks across Nigeria, Chad and Cameroon.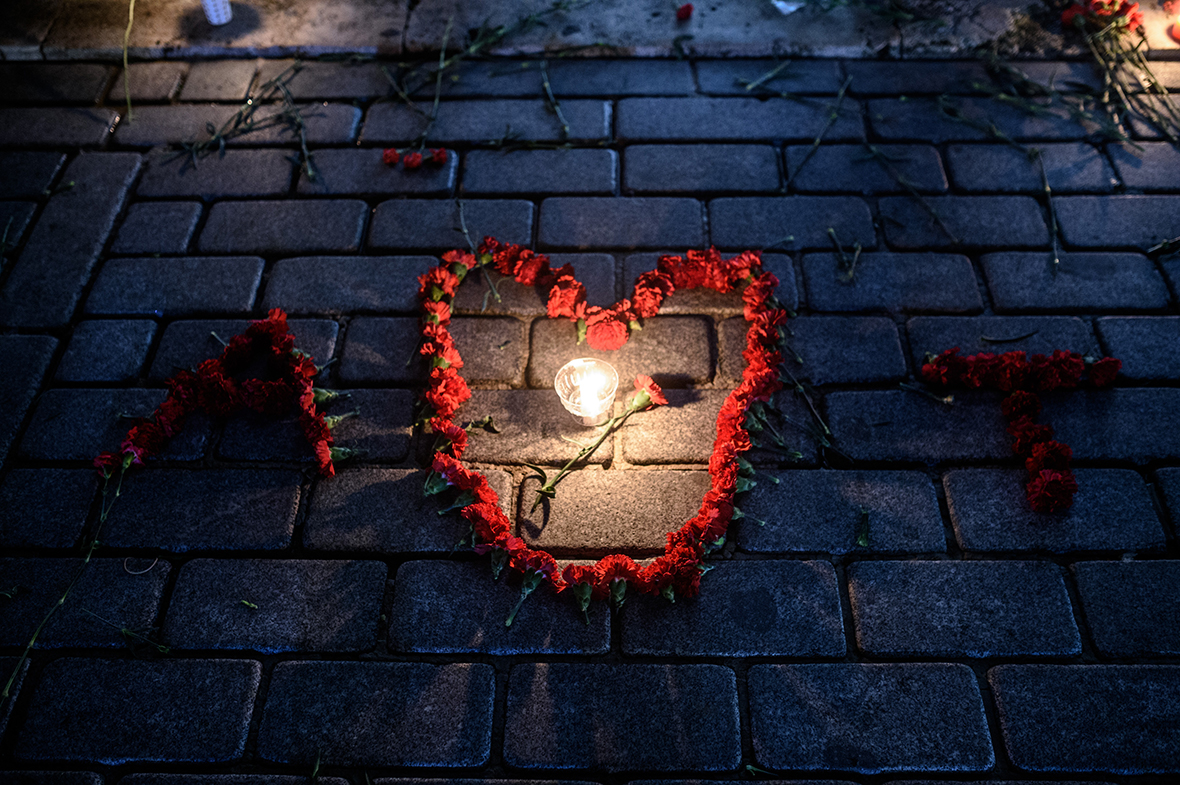 February 2016: A suicide bomber blew himself up at the Afghan national police headquarters in Kabul on 1 February, killing at least 20 people. Ankara, the Turkish capital, was rocked on 17 February by a suicide car bomb targeting military installations that killed at least 30 people. Two suicide bombers on motorbikes killed at least 70 people in a crowded market in a mainly Shia area of Baghdad on 28 February.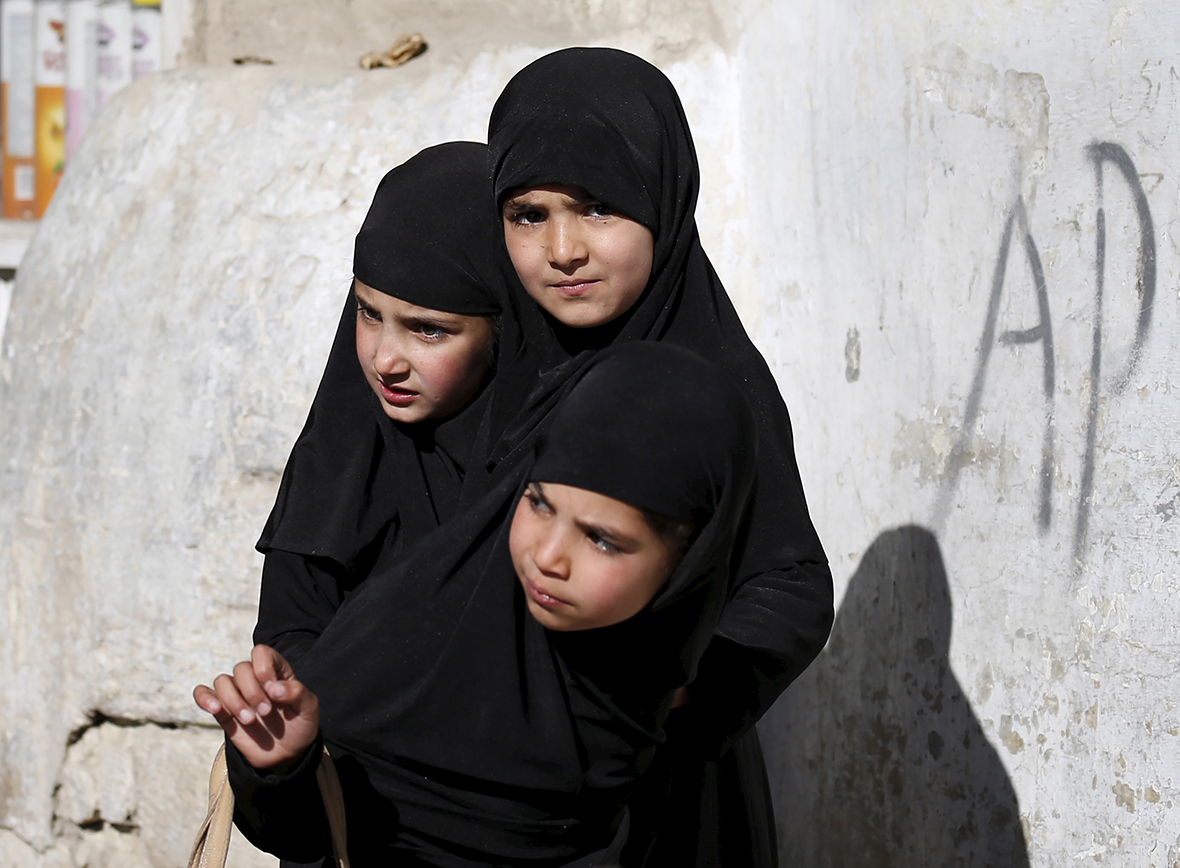 March 2016: A car bombing in the Kizilay area of Ankara on 13 March killed at least 34 people. On 22 March, three coordinated bombings took place in Brussels – two at the airport and one at a metro station. Thirty-two people were killed by perpetrators linked to the Islamic State (Isis) cell that had undertaken the Paris attacks just over four months before. On 25 March, a suicide bomber blew himself up in a crowd at a football game near Iskandariya in Iraq, killing at least 30.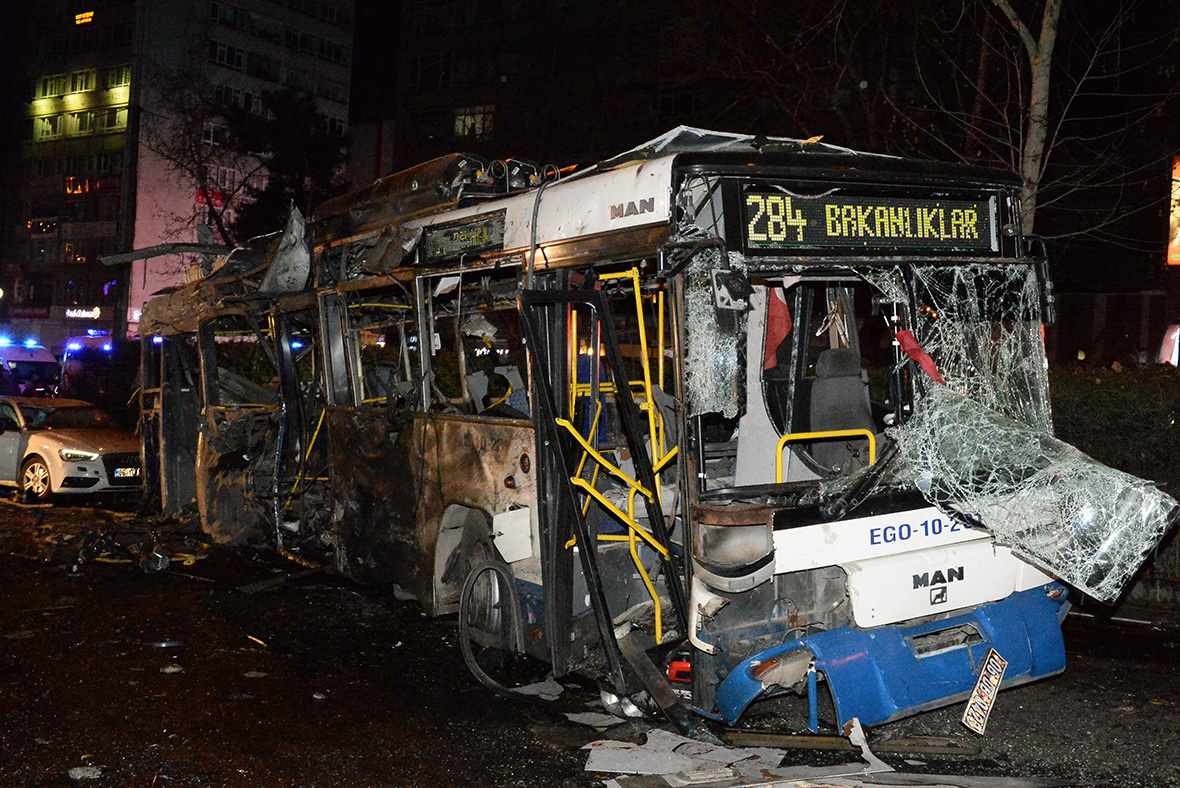 April 2016: A bus carrying army recruits was blown up by a suicide bomber riding a motorcycle in Jalalabad, Afghanistan, on 11 April. At least 60 people were killed on 19 April in a suicide car bomb attack on a government security building in Kabul. On 30 April, at least 38 people were killed by a car bomb attack that targeted Shia pilgrims in the Nahrawan area of Baghdad.
May 2016: At least 33 people were killed by twin suicide car bombs in the city of Samawa, in Iraq's Shia heartland, on 1 May. More than 200 people lost their lives in a series of bombing incidents in the mainly Shia Sadr City area of Baghdad throughout the month. At least 150 were killed by a series of car bomb and suicide attacks in the Syrian cities of Jableh and Tartus on 23 May.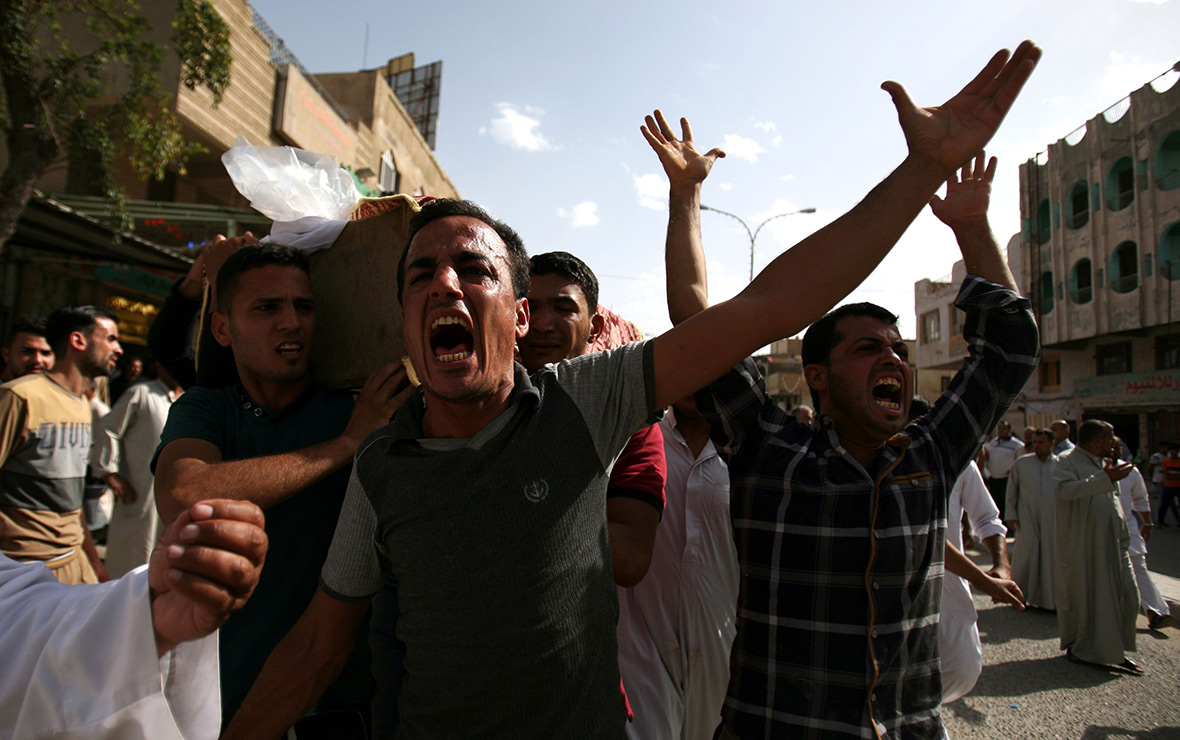 June 2016: A suicide bomb attack and gun battle on the Ambassador Hotel in Mogadishu on 1 June killed 16 people. A bomb exploded on a police bus in the Vezneciler district of Istanbul on 7 June, killing 11. On 12 June, a gunman allegedly inspired by Islamic State opened fire inside the Pulse gay nightclub in Florida, killing 49 people, in the worst terror attack on US soil since the 2001 September 11 attacks. In Britain, the Labour MP for Batley and Spen, Jo Cox, was shot and stabbed by Thomas Mair, a neo-Nazi sympathiser. Istanbul's Ataturk Airport was the scene of shootings and bombings on 28 June that killed 45 people. On the 30th, at least 40 people were killed when two Taliban suicide bombers attacked a bus carrying police cadets returning from a graduation ceremony near Kabul.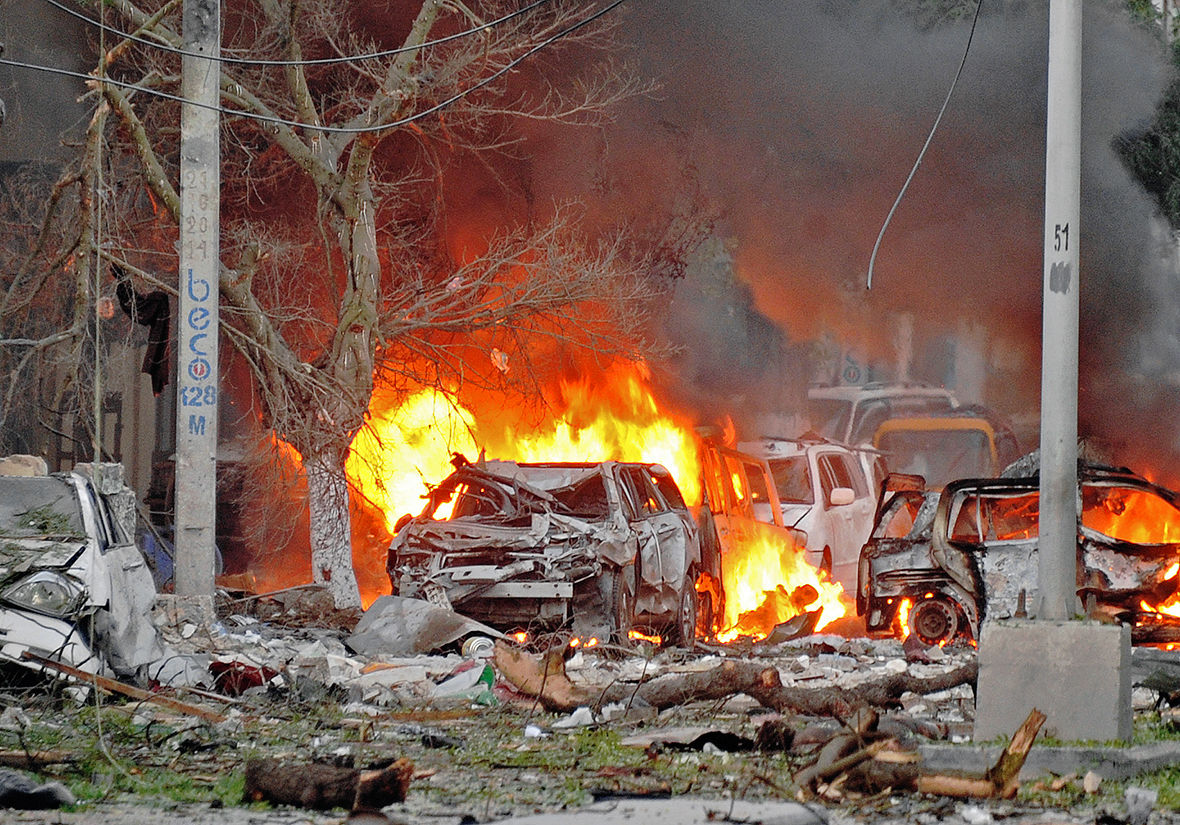 At least 346 people were killed on 3 July when a large car bomb exploded in the middle of a busy market in the largely Shia and Christian Baghdad neighbourhood of Karrada. Isis claimed they killed more than 100 people in an attack on the Sayyid Mohammed shrine in the Balad area, north of Baghdad, on 8 July. A truck was driven into crowds on a promenade in Nice as people celebrated Bastille Day. The Tunisian driver, Mohamed Lahouaiej-Bouhlel, was shot and killed by police after killing 86 people and injuring over 400.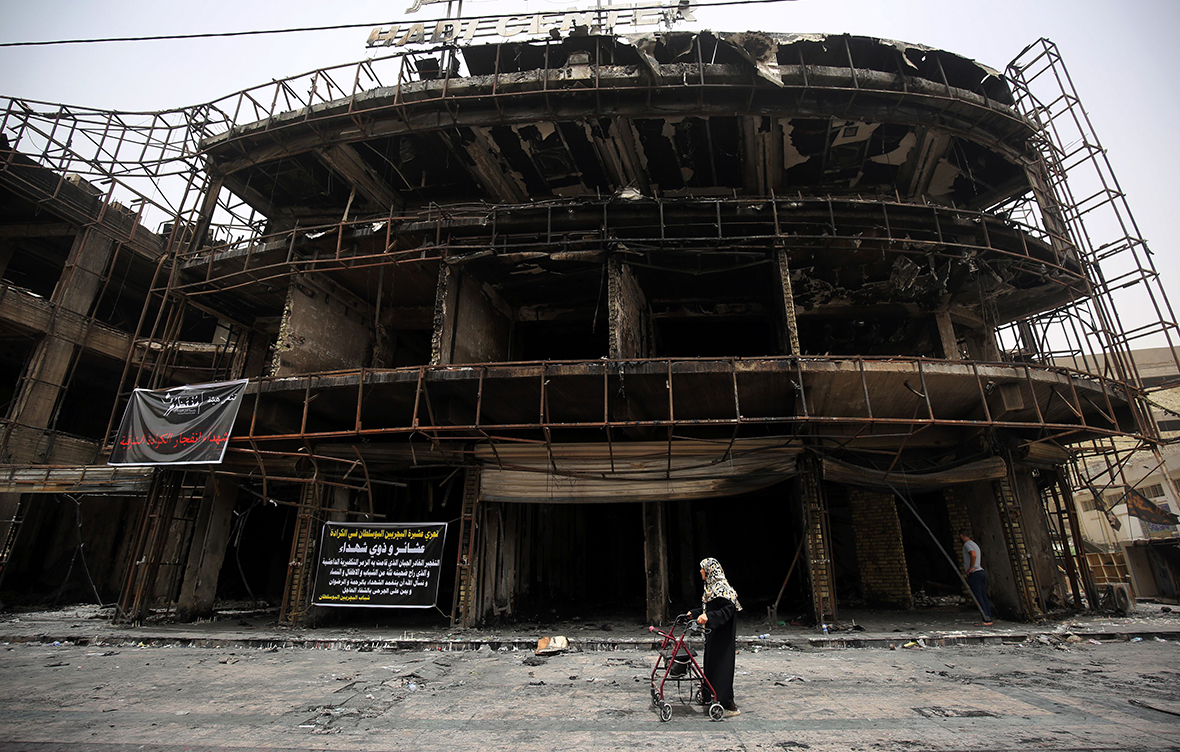 August 2016: A suicide bomb attack killed at least 93 people and wounded around 200 others at a hospital in Quetta in south-west Pakistan on 8 August. A suicide bomber reportedly aged 12 to 14 staged an attack at a Kurdish wedding ceremony in Gaziantep, near the Turkish-Syrian border, that killed at least 50 on 20 August.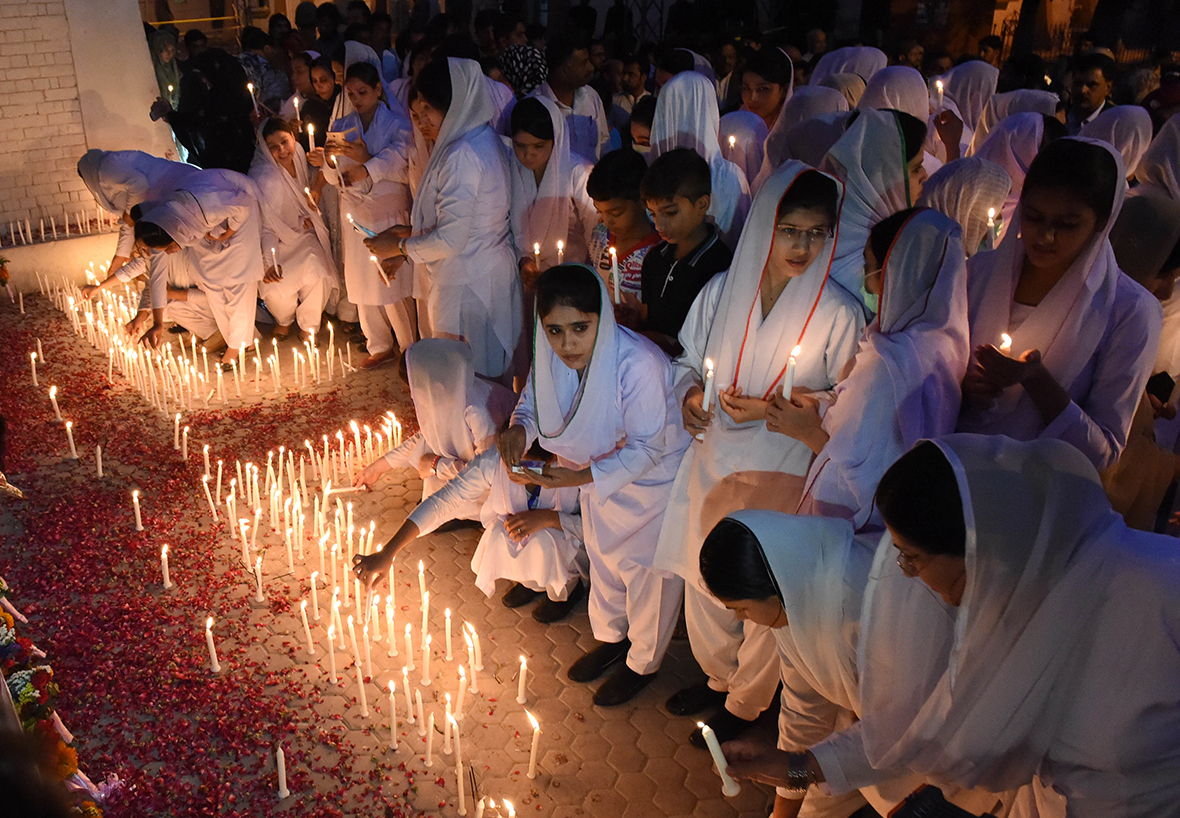 September 2016: Between 17 and 19 September, two pipe bombs exploded in New York and New Jersey, and further unexploded devices were found. The perpetrator was caught after a shootout with police. Nobody was killed.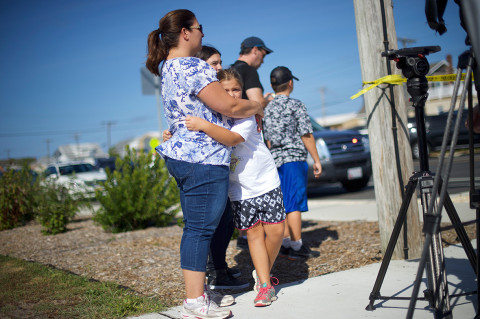 October 2016: On 5 October 2016, two police officers were stabbed by a man wielding a machete in the Schaerbeek neighbourhood of Brussels. At least 60 people were killed when militants stormed a police training centre in Quetta, Balochistan, Pakistan, taking hundreds of hostages, on 24 October.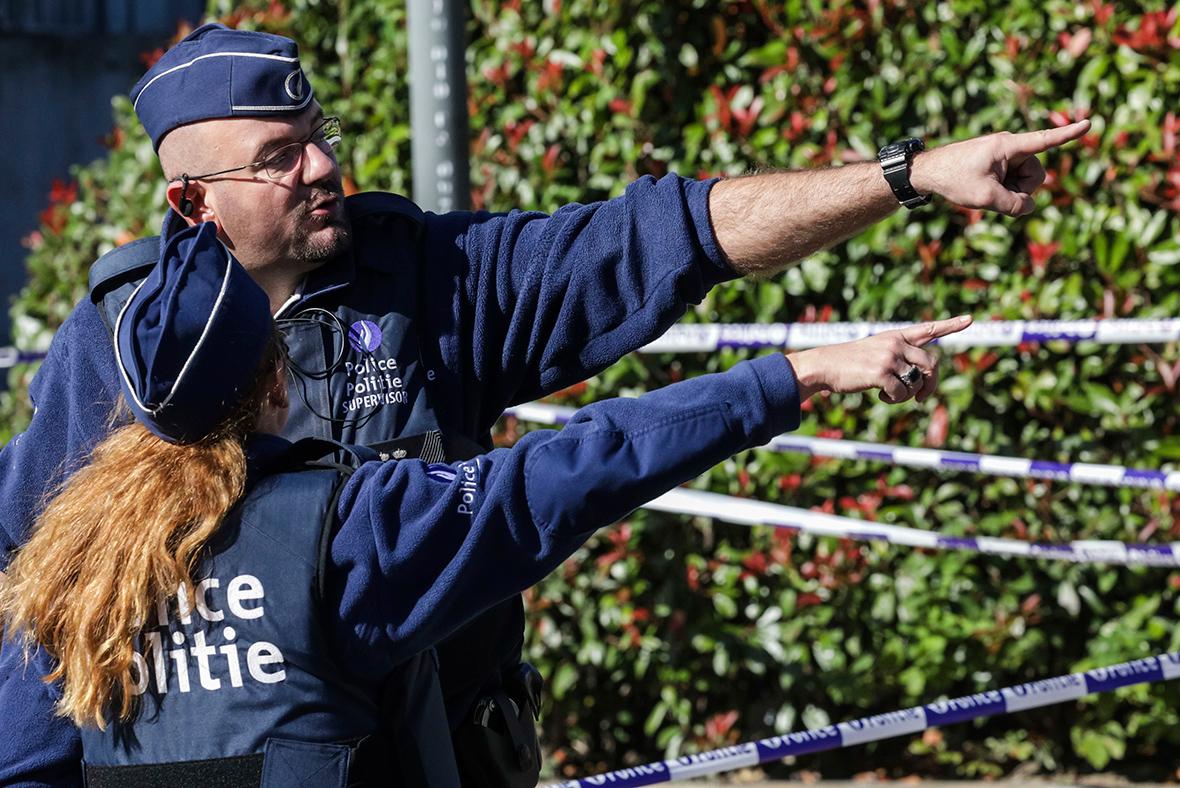 November 2016: At least 11 people were killed by a strong blast in the south-eastern Turkish city of Diyarbakir on 4 November. At least 55 people were in a suicide bomb attack at the crowded Shah Noorani Shrine in the remote Pakistani region of Balochistan on 12 November. At least 30 people were killed in a massive suicide blast at a Shia mosque in Kabul on 22 November.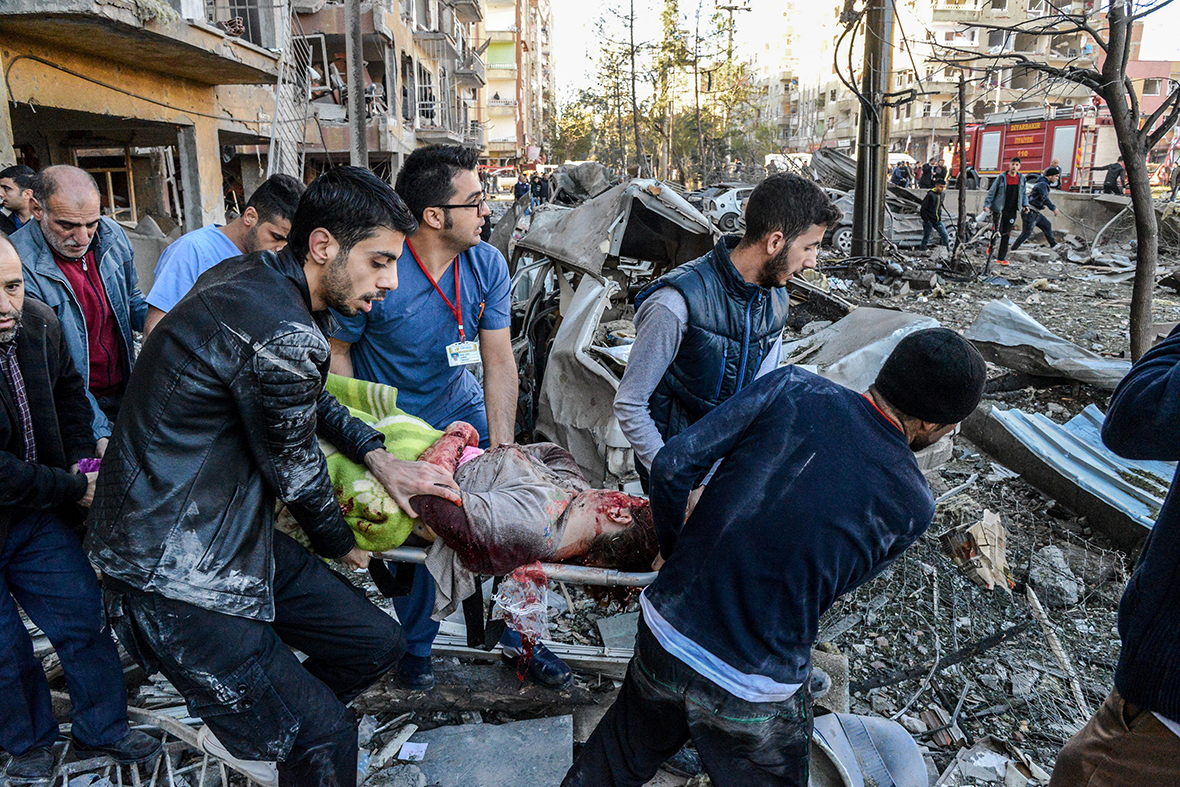 December 2016: At least 25 people were killed in an explosion near a Coptic Christian cathedral in Cairo on 11 December. At least 29 people were killed and 166 injured on 14 December after a suicide bombing near the Vodafone Arena in Istanbul, home to the Besiktas football team. In scenes reminiscent of the Bastille Day attack in Nice, a truck was driven into crowds at a busy Christmas market in Berlin on 19 December, killing at least 12 people.