Asian and African Urban Population Boom to Pose Challenges - UN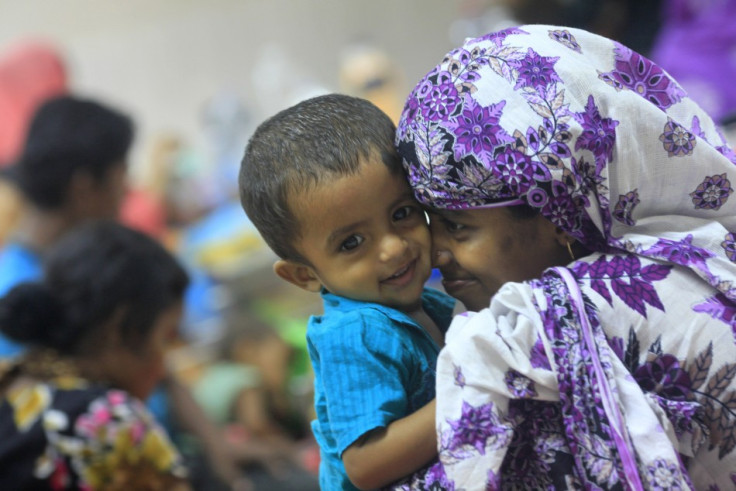 The growth in urban population in Asia and Africa for the next four decades would pose new challenges in terms of jobs, housing and infrastructure, according to a UN report released on Thursday, 5 April 2012.
Africa and Asia together will account for 86 per cent of world's urban population over the next four decades, according to the 2011 Revision of the World Urbanization Prospects, produced by the UN Population Division of the Department of Economic and Social Affairs (DESA).
Africa's urban population is set to increase from 414 million to over 1.2 billion by 2050 while that of Asia will soar from 1.9 billion to 3.3 billion, according to the DESA estimate.
The largest spurt in urban population would be in countries such as India, China, Nigeria, the United States and Indonesia.
According to the UN report, India would be witnessing the highest growth in its urban population in the next four decades, a whopping 497 million.
China is expected to add 341 million, Nigeria - 200 million, the United States - 103 million and Indonesia another 92 million.
"This unprecedented increase in urban population will provide new opportunities to improve education and public services in Africa and Asia, as more concentrated populations become easier to reach," according to the UN news release.
It added that the population growth would also pose new challenges in providing urban jobs, housing, energy and infrastructure.
It will also pose new challenges to mitigate urban poverty, expansion of slums and will end up in deterioration of the urban environment.
"What we are seeing is the very rapid growth of megacities," Assistant Secretary-General for Economic Development in DESA, Jomo Kwame Sundaram, told reporters at the launch of the 2011 Revision.
He noted that in 1970, only 39 million people lived in so-called megacities with 10 million or more inhabitants which is less than three per cent of the world's population at that time.
By 2011, 359 million people lived in these megacities - the equivalent to 9.9 per cent of the urban population of the world. In 2025, some 630 million will live in these megacities - some 13.6 per cent of the world's urban population by then, he stated.
The report is based on figures from the 2010 census rounds, including countries such as India and China.
© Copyright IBTimes 2023. All rights reserved.