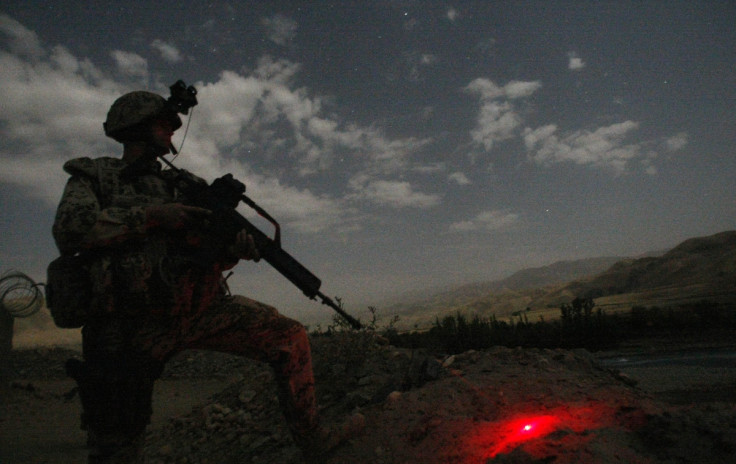 The US army has said it is on the cusp of supplying its combat troops with lasers and plans to roll out the space-aged weapons to soldiers by 2023. A senior military official told congress that the army is fully committed to pursuing the use of high- energy lasers for rocket, artillery, mortar, drone and cruise-missile threats.
However Mary J Miller, deputy assistant secretary of the Army for Research and Technology, told the House Armed Services Committee that the power of the lasers needed to be fully understood before they were given to combat troops.
"We have to make sure the lasers work and do the full set of scope against the threats we project. Lasers have been promised for a long time, but they've never held up and delivered what was asked for, so the operators are rightfully sceptical," she said. Miller added smaller weapons systems using lasers could become available sooner to troops.

Dr David Walker, deputy assistant secretary of the US Air Force for Science, Technology and Engineering, told the committee that it flies every day with lasers positioned under its transport aircraft, using them as an infrared counter-measure system. He added as technology advanced they would be developed for defensive to offensive capabilities.
"As we get larger power outputs and better thermal management out of smaller-package lasers, we will build those powers into defensive to offensive capability as well," Walker told the committee.
Walker also said the air force is working with Special Operations Command to develop an offensive laser that will be fitted to AFSOC AC-130 gunships. Part of that technology, he said, includes "beam-steering and power and thermal management".
The navy's science representative described similar laser programmes for ships, subs and marines.