Honeywell to develop virtual reality window for US Army ground vehicles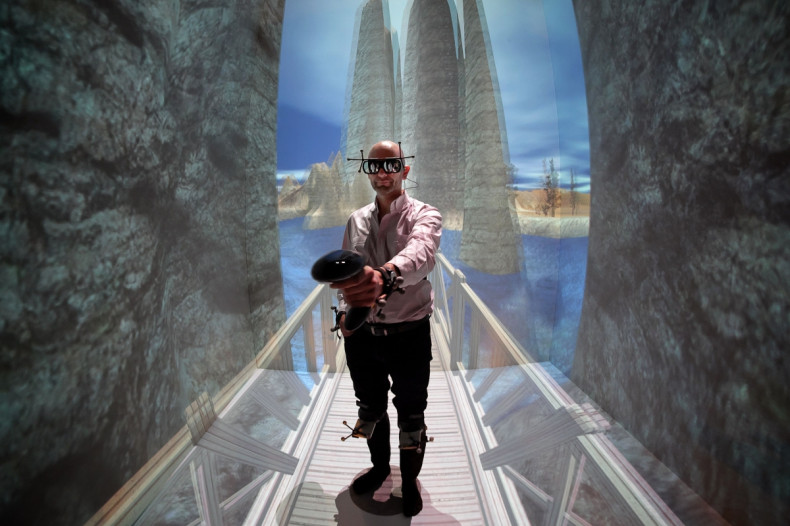 Honeywell has announced that it has collaborated with the Defense Advanced Research Projects Agency (Darpa) for the Ground X-Vehicle Technologies (GXV-T) programme. Under this, it will provide virtual reality window panels to the department to replace glass windows.
This virtual windows technology would be used for military ground vehicles such as tanks, armoured vehicles and more, aiding drivers to get a clearer 360-degree view outside the vehicle.
"The development of virtual window technology is a significant shift in the concept of design for military ground vehicles. No longer would drivers of these ground vehicles need to rely on the view through the windows alone; this technology would provide them with improved awareness that could impact the survivability of a new, more agile ground vehicle solution," said Carey Smith, president of Defense and Space at Honeywell Aerospace, in a press statement.
The department launched the Ground X-Vehicle Technology (GXV-T) in 2014 to investigate and implement latest ground-vehicle technologies for its vehicles.
As mentioned in their communication note, the programme specifically explores four areas for the application of the advanced technologies such as:
Radically Enhanced Mobility – Ability to traverse diverse off-road terrain, including slopes and various elevations; advanced suspensions and novel track/wheel configurations; extreme speed; rapid omnidirectional movement changes in three dimensions
Survivability through Agility – Autonomously avoid incoming threats without harming occupants through technologies such as agile motion (dodging) and active repositioning of armour
Crew Augmentation – Improved physical and electronically assisted situational awareness for crew and passengers; semi-autonomous driver assistance and automation of key crew functions similar to capabilities found in modern commercial airplane cockpits
Signature Management – Reduction of detectable signatures, including visible, infrared (IR), acoustic and electromagnetic (EM)
Virtual Reality is gaining a lot of traction from many departments and research centres. Even technology majors like Google, Apple, Samsung, Microsoft and more are talking about it.