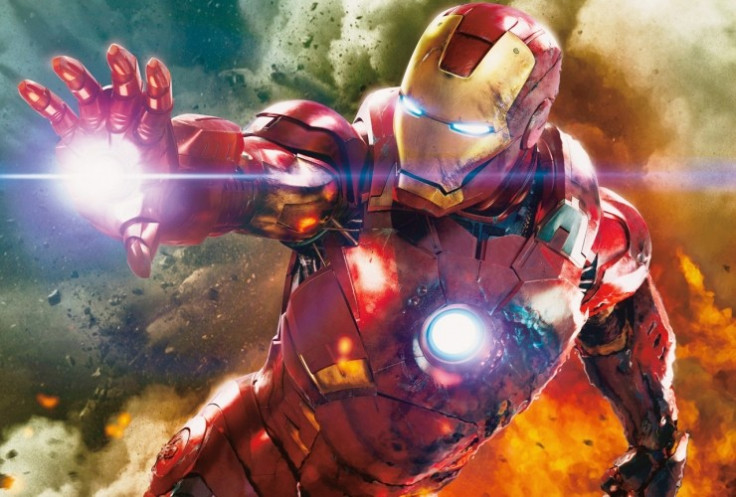 Prototypes of the US Army's 'Iron Man suit' will be ready for testing by June this year, before appearing on battlefields by August, 2018.
First commissioned in October last year, the Tactical Assault Light Operator Suit bears a resemblance to the suit worn by Tony Stark in Iron Man, due to its use of night vision and an onboard computer capable of monitoring the wearer's temperature and heart rate.
Navy Admiral William McRaven said three unpowered prototypes of the suit - known in military parlance as Talos - are currently being assembled and will be delivered in June. These will then be evaluated, with a goal of mass-producing the suits by August, 2018.
McRaven said: "The suit, if done correctly, will yield a revolutionary improvement in survivability and capability for special operators."
The suit's design includes a computer system which can instantly respond to ambient conditions such as external temperature, adjusting the wearer's temperature accordingly.
Embedded technology
Heart rate and hydration levels can also be monitored, while full-body armour protects the wearer from gunfire from any direction.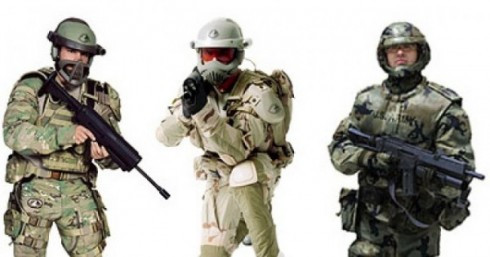 McRaven said the suit and its embedded technology could provide the US armed forces with a "huge comparative advantage over our enemies and give our warriors the protection they need".
Although the suit could trace its origins back to the character played by Robert Downey Junior, it was actually inspired by the death of a special operations soldier, who was shot and killed while entering the door of a suspected insurgent.
"I know we can do better"
Speaking at the annual Special Operations and Low-Intensity Conflict Conference, McRaven said that following the soldier's death, a young officer asked him why there isn't a better way to protect operators when going through a door.
"With all the advances in modern technology, I know we can do better," McRaven said.
A programme to develop the suit is being worked on in the US by 56 corporations, 16 government agencies, 13 universities and 10 national laboratories - a collaboration that is "already seeing astounding results," he added.
The Navy Admiral also revealed plans to hold a "Monster Garage" event where mechanics and craftsmen will be encouraged to develop components for the suit. It was said the development programme is also looking into seeking prize money from the Pentagon, which would be offered to contributors to generate more interest in the effort.