US Authorities Expanding Probe Into Companies' Hiring Practices in Asia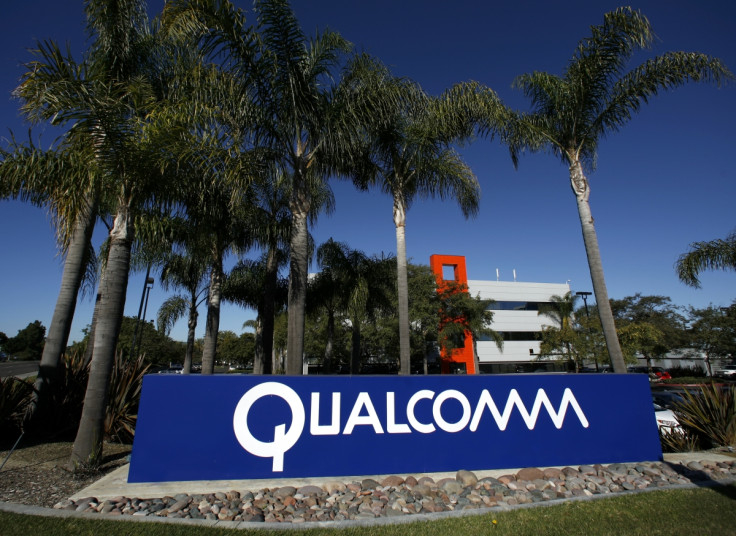 US authorities are expanding their existing Asia bribery investigations to include hiring practices of companies in a number of sectors.
Reuters reported, citing four people familiar with the matter, that the US Justice Department and the Securities and Exchange Commission (SEC) would include other industries in the probe, after investigating banks' hiring of children of powerful Chinese officials.
The industries include oil and gas, telecommunications and consumer products, operating in China, South Korea and southeast Asia, including Singapore, according to the sources. The agencies will investigate whether the companies' hiring practices would come within the definition of bribery.
According to the Foreign Corrupt Practices Act (FCPA), a US law dating back to the 1970s and intended to curb bribes to foreign government officials, US companies would be guilty if they hire employees at the direction of an official at a state-run company who is able to grant business to the hiring company.
"The government is starting to recognize there may be widespread abuse but the misperception that it is not illegal," one source told Reuters.
However, it would be difficult to prove corrupt intent from the part of both officials and the companies, according to defence lawyers.
The new probe involves employees who were potentially qualified for their jobs, and performed work, as well as "no-show" jobs, where people do not do work for which they are paid, sources told Reuters.
The investigation comes as mobile chipmaker Qualcomm said it is facing a civil action from US authorities over the "special hiring consideration" given to people related to state-owned companies or agencies in China.
Last year, US banking giant JPMorgan was accused of hiring the daughter of Wen Jiabao, the former Chinese prime minister.
Wen Ruchun, or "Lily Chang" as she was known, was paid $75,000 a month by JPMorgan through her firm Fullmark Consultants, which only had two employees, according to the New York Times.
US regulators are examining JPMorgan's habit of hiring the children of well-connected politicians in the Asia-Pacific region to allegedly help acquire business.
© Copyright IBTimes 2023. All rights reserved.