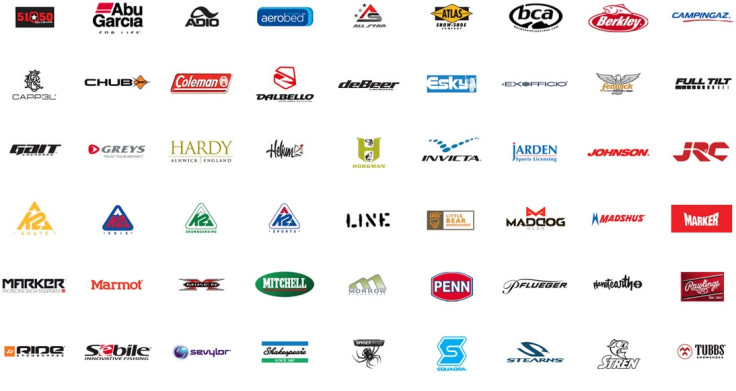 US consumer goods major Jarden Corp is close to acquiring Waddington Group in a $1.35bn (£869m, €1.21bn) deal, according to media reports.
Bloomberg, citing two people familiar with the matter, reported that Jarden has agreed on terms with Olympus Partners, the private equity owner of Waddington, which makes disposable cups, plates and plastic utensils. In reaching the deal, Jarden beat other bidders in the last few days.
A deal may be announced as early as 13 July, according to the sources.
Reuters separately reported on the deal.
Olympus Partners had been exploring a sale of Kentucky-based Waddington, which generates earnings of about $150 per year.
The company was expected to add close to $800m to Jarden's 2016 revenues, one of the sources told Bloomberg. Jarden had sales of $8.29bn in 2014, according to data compiled by Bloomberg.
Waddington makes plastic disposables and packaging for the food service markets in the US, Canada and Europe. Its products are used by caterers, restaurants and supermarkets.
Having acquired Waddington in 2012 from investment firm Seven Mile Capital Partners, Olympus helped increase its market value through strategic acquisitions. In 2013, Waddington acquired plastic container packaging company Par-Pak.
The acquisition of Waddington will boost the product offerings of Jarden, which currently owns a diverse portfolio spanning household products, clothing and sports equipment. Its brands include Yankee Candle, Marmot, K2 skis and Ball Jars.
Jarden is headed by British-born investor Martin Franklin.