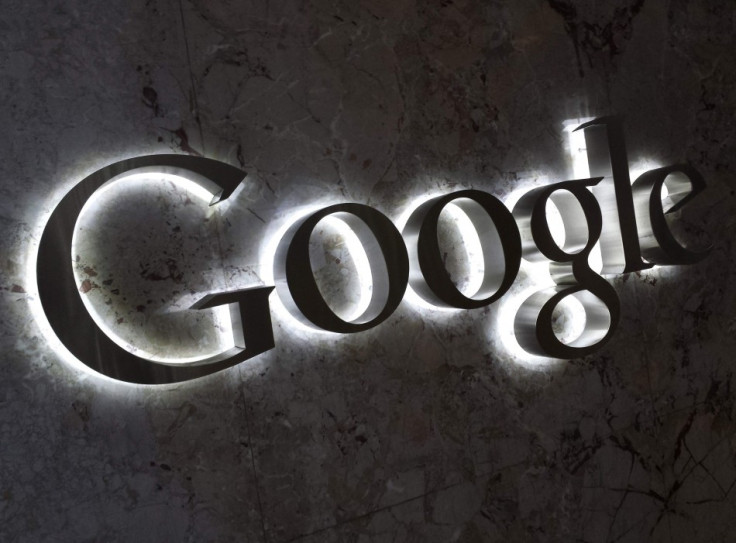 Tech giant Google secretly acquired app streaming start-up Agawi in 2014, it is revealed.
The Information reported that Google secretly acquired an "app streaming" start-up Agawi, which has developed a technology that allows people to access apps on their smartphones without downloading them first.
The acronym Agawi stands for "any game, anywhere, instantly".
The tech website added that the acquisition was part of Google's "battle to erode the importance of apps."
The internet giant separately confirmed the acquisition in a note provided to TechCrunch blog.
"The Agawi team has joined Google. We aren't sharing other details," a Google spokesperson told the tech blog.
California-based Agawi was founded by Silicon Valley veteran entrepreneurs Rajat Gupta, Peter Relan and Rohan Relan. The company earlier won a Best in Biz award for fastest-growing small company.
The start-up's website and Twitter accounts have not been active for a long time.
Agawi's unique technology allows streaming of Android apps and Windows PC games to an Android or iOS handset as well as smart TVs.
Google is expected to integrate Agawi's technology, as the search provider wants to attract mobile app users back to the web and boost its advertising revenues. Google makes most of its revenues from web searches, by adding advertisements to search results.
In addition, Google may also use the technology to implement a "try before you buy" system with apps, allowing people to test applications from the cloud before downloading them to their mobile devices.