US court rules private Facebook profile can be used as evidence in custody battle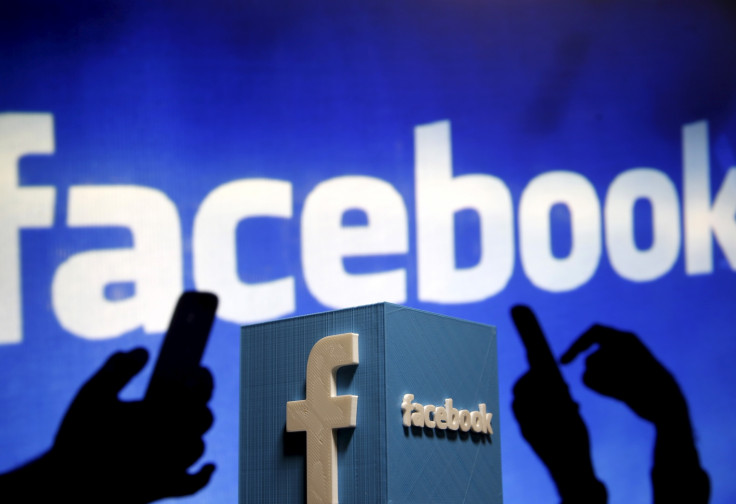 Even if you keep your Facebook profile private, be warned that the information can still be used against you if you are involved in a legal dispute or get into trouble with the law.
A judge in Westchester County in the State of New York has decreed that a man involved in a custody battle with his ex-wife will be allowed to access her private Facebook account and submit evidence from it to the court.
Anthony DiMartino, 54, a social worker, is currently fighting to retain custody of his four-year-old son, and one of his key arguments is that his estranged ex-wife Christina Antoine was frequently out of the state over the last four years, and that he is in fact the primary caregiver, according to the New York Post.
"The data will show that it is he, and not she, who has spent the majority of time with the child during the past four years," court documents filed by DiMartino's lawyer argued.
Proving the truth using confidential Facebook posts
To prove that Antoine, a psychiatrist working for multiple US state agencies, had not spent much time with the child, DiMartino pointed to a few publicly available details on his ex-wife's Facebook profile, which showed her on holiday in Florence, Italy on 28 July, while another post showed her eating seafood in Boston on 29 July.
DiMartino argued that if the few public portions of her profile showed that she wasn't even in the State of New York, further information might be available on her profile, which he no longer had access to, since she had "unfriended" him on the social media network when they split up after five years of marriage.
Although Antoine tried to block the move, Westchester County Supreme Court Justice Lawrence Ecker ruled that the private Facebook profile information was admissible in court as evidence, and Antoine has been ordered to hand over her login details by 14 September.
IBTimes UK has contacted Facebook for comment and is waiting for a response.
Courts accept evidence if it is relevant and legally obtained
In both the US and the UK, citizens have a reasonable expectation and right to privacy, and the right to expect that any information they post on a private or closed social media network to remain private.
However, this does not give you a guarantee of privacy, whether you store information in Facebook messages, Twitter Direct Messages, in your email or in a cloud service like DropBox or OneDrive.
"If evidence is relevant, the court will accept it even if it's private and confidential. I think people need to be aware – [this case is] a warning to people to be careful about what you put online, as even if it's protected or behind a firewall, people can still access it," Ian De Freitas, partner at international civil and commercial law firm Berwin Leighton Paisner, told IBTimes UK.
So essentially, everything you store online could be examined if the appropriate legal challenge were applied, and thus, nothing is completely private. However, no matter how tempting it might be to hack into someone's computer or sneakily access their email or social media account, it is not a great idea as this will not stand up in court.
"If there is a private account you want access to and you suspect that someone is not telling you the truth, you can go to court and ask for a court order, and the court can grant your request, or perhaps the court can ask a forensic expert to access it on your behalf," said De Freitas.
"But if you get the information by hacking or unlawful access and don't disclose the information to the other party, the courts will not admit it. You have to have a 'hook', a reason you can demonstrate to the courts that there's something there you need to access, and you have to persuade the court of this."
© Copyright IBTimes 2023. All rights reserved.