Revenge porn: Essex man Jason Asagba first person convicted of posting intimate photos on Facebook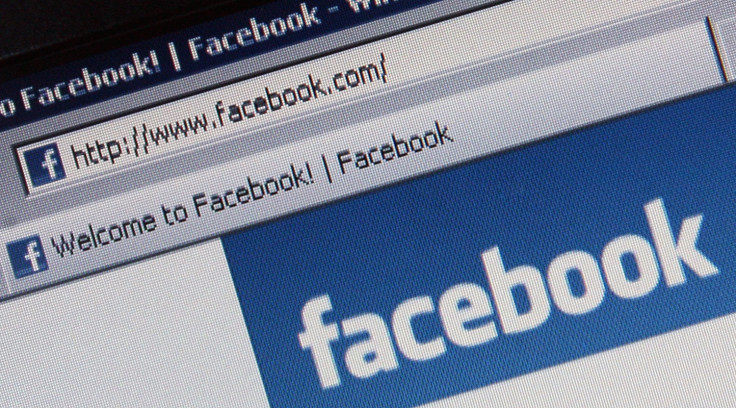 The sentencing of the first person to be found guilty under new revenge porn laws has been delayed.
Essex man Jason Asagba is the first person to be convicted and sentenced under the new law after he pleaded guilty on 16 May to taking photos of a woman as she slept. He then posted the photos on Facebook and texted them to her family without her consent.
The 21 year old's sentencing was due to be made on 7 August at the Reading Magistrates' Court, but a judge adjourned the case until 4 September.
Asagba sent the pictures to the victim's family via text and he sent the victim a picture via email. He also breached the victim's Facebook account and shared an image on her timeline.
He was convicted under the new law, which was introduced in April under the Criminal Justice and Courts Act 2015. The law makes it illegal to to disclose private sexual photographs and films without the consent of an individual who appears in them and with the intent to cause that individual distress.
A Thames Valley Police spokesman said: "On 16 April, which was only three days after the offence legislation came into force, Asagba threatened to post intimate pictures of a 20-year-old woman from Reading on social media.
"He subsequently posted the images on Facebook and sent them to members of the victim's family."
© Copyright IBTimes 2023. All rights reserved.