US crude inventories rise to 80-year high at 434 million barrels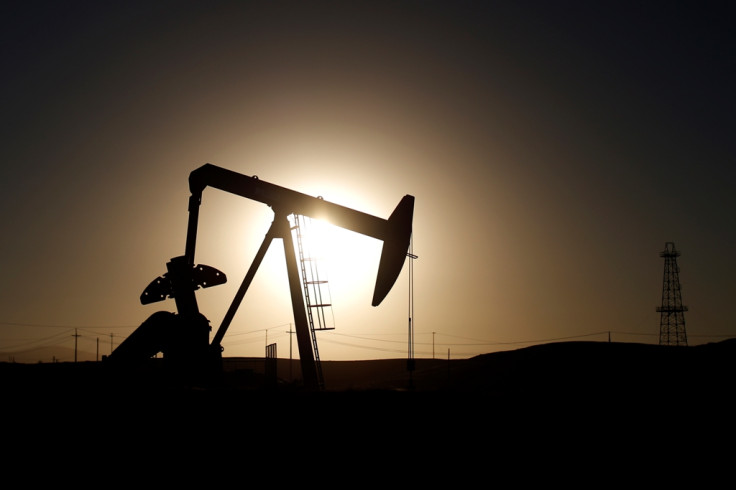 US crude oil inventories rose 2% to an 80-year high of 434 million barrels for the week ended 20 February, according to data released by the US Energy Information Administration on 25 February.
From last week, inventories rose by 8.43 million barrels – the biggest increase in the month of February. Analysts had expected a stockpile of about 3.6 million barrels, according to an average of nine estimates compiled by Bloomberg.
Total motor gasoline inventories decreased by 3.1 million barrels last week, and distillate fuel inventories, which include diesel and heating oil, decreased by 2.7 million barrels. Propane/propylene inventories fell 2.2 million barrels. Total commercial petroleum inventories increased by 2.5 million barrels last week.
The increase in stock has resulted in a decline in oil prices. WTI crude for delivery in April is trading down 0.49% at $50.74 per barrel as at 01.12 am ET. Brent crude fell 0.42% at $61.37.
Rising oil supply primarily due to the shale boom in the US and lower demand from major oil consumers like China has led to about 50% plunge in oil prices since June 2014.
Despite the high supply, major oil producing economies have not cut down their rate of production.
The recent glut in US crude is attributed to severe winter weather and refinery outages.
US crude oil production climbed to 9.29 million barrels per day, the highest figure on record in weekly data. Meanwhile, refinery utilisation fell to 87.4% as many facilities cut back production for seasonal maintenance.
Even if these problems subside, high levels of production and vast quantities in storage are likely to suppress oil prices for the near- and medium-term, according to Bloomberg.
© Copyright IBTimes 2023. All rights reserved.