US Cyber-Spy Killed Himself Following FBI Investigation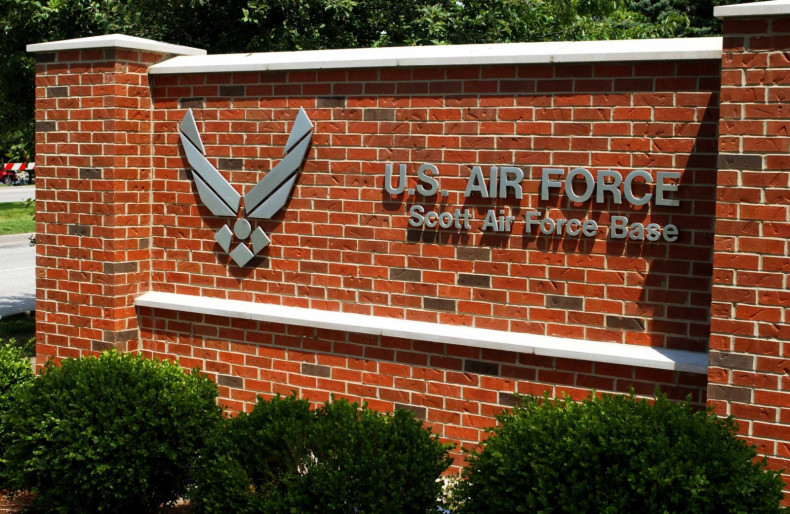 A 33-year-old US Air Force cyber-security analyst took his own life the day after the FBI showed up to question him about why he had gathered sensitive data about an individual - including the voicemails of that person's boyfriend.
One day after the FBI showed up to question Jamie Magers, a cyber-security expert working for the US Air Force, the father-of-two was found in the driver seat of his car with a gunshot wound to his head.
Jamie Magers
Magers had been working at the Scott Air Force Base in Mascoutah, Illinois where he was assigned to a team whose aim was to detect unauthorised intrusions into the Department of Defense network.
His work gave him access to highly sensitive and classified information according to a recently unsealed search warrant affidavit seen by local publication, the Belleville News-Democrat.
Suicide note
Within the unsealed documents were details of a suicide note written by Magers and addressed to the FBI:
"I know once you go through everything, you will find things that crossed the line. Nothing I've done was meant to hurt anyone ... I never planned to leak anything or release anything to the public ... If I could go back and undo my wrongs I would. I hope you know that I am a good person at heart, even if I let my [curiosity] get the better of me."
Magers' suicide took place on on 24 September last year, but the details of the investigation have only come to light now following the unsealing of court documents.
The FBI were initially alerted to something being wrong when an email account and associated website belonging to an unnamed government agency were compromised, with Magers identified as the likely perpetrator.
Voicemails
Magers is also believed to have amassed a significant amount of information about a single individual including personal pictures, partial credit card information, account passwords, emails and college transcripts.
Magers also accessed the voicemails of the individual's boyfriend and downloaded them to his computer.
The nature of the relationship between Magers and the individual has not been established by the FBI, with investigations ongoing "to determine why Magers would have acquired such information."
As well as the information acquired about a certain individual, the investigators found that Magers had accessed the email account of a music group along with the email accounts of the individual members of the unnamed band.
"Magers' computer contained copies of records such as pay stubs, contract negotiations, artistic drafts of unreleased album art, copies of passports, personal pictures and videos, and other items related to the musical group and its members that would not be public," the affidavit said.
Again there is no indication what Magers was planning on doing with the information he had collected about the band.