US Health and Human Services on Friday (12 August) declared the Zika outbreak in Puerto Rico as a public health emergency after the virus infected more than 10,000 people on the Caribbean island. The department cautioned about the "significant threats" posed by the virus, particularly to pregnant women, newborn babies and women in childbearing age.
The declaration will enable the government of Puerto Rico to apply for funding to hire and train unemployed workers to assist in controlling the spread of the virus and also to seek temporary reassignment of local public health department or agency personnel to assist in the fight against the outbreak.
Sylvia Burwell, secretary of the department said in a statement that the Obama administration is "committed" to assisting the Puerto Rican administration in dealing with the Zika outbreak on an urgent basis.
Citing the severe birth defects like microcephaly that is caused because of Zika virus infection, she said: "This emergency declaration allows us to provide additional support to the Puerto Rican government and reminds us of the importance of pregnant women, women of childbearing age, and their partners taking additional steps to protect themselves and their families from Zika."
Data from the island's health department showed that as of 12 August, there have been 10,690 laboratory-confirmed cases of Zika infections in Puerto Rico, including 1,035 pregnant women. However, the actual number of people infected could be higher as most people with the infection have no symptoms and thus, are yet to get tested.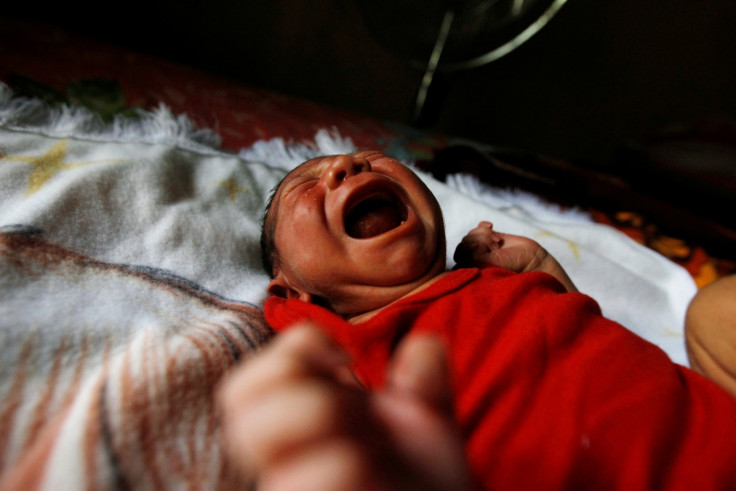 The emergency declaration came following a request placed by Governor Alejandro García Padilla. Thanking President Barack Obama for the support, he said that "the threat of Zika to future generations of Puerto Ricans is evident, and I feel a responsibility to do everything that is within my reach to make sure we fight the spread of the virus."
He said that the health department was looking at alternatives to control the rising infections. "We will continue our campaign to guide Puerto Ricans on the steps needed to prevent becoming infected with Zika; especially to prevent the virus from affecting pregnant women. We will also continue assisting communities on the island in order to eliminate potential breeding sites and using land methods to attack adult mosquitoes," the governor said.