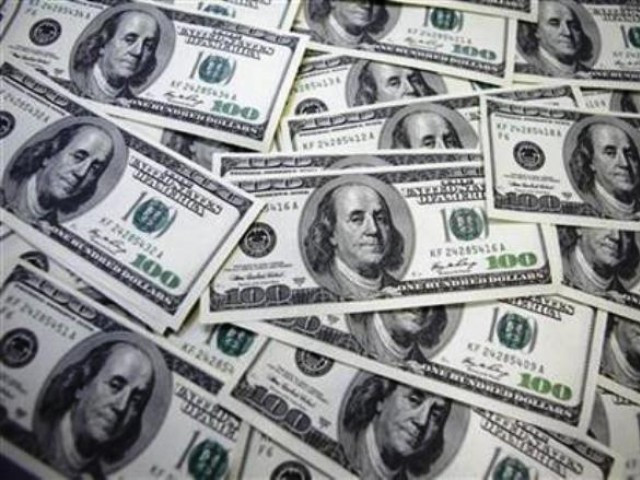 The economy of the United States has contracted for the first time in three years, says the US Department of Commerce.
Gross domestic product (GDP) contracted by 1%, which contradicts experts' prediction of a 0.1% expansion.
Severe winter conditions on the other side of the Atlantic is one of the reasons cited for the country's worst economic quarter since Q1 in 2011, with experts saying it could have cost up to 1.5% of GDP. However, the US government didn't expand on this.
Exports fell whilst imports grew, which knocked 0.95% off US economic output.
Despite the downturn, the Commerce Department said there was already enough evidence in place to suggest the economy was recovering – mainly that the bad weather has not continued into the second quarter. With that in mind, economists expected to see growth of around 3% for the rest of the year.
Speaking to the Financial Times, Paul Ashworth of Capital Economics said that this shouldn't be a sticking point for the US economy and he expects growth to resume.
Ashworth said: "For a start, the downward revision is almost entirely because inventories were a much bigger drag on growth than previously thought. But that bigger first-quarter drag means that we are likely to see a bigger bounce back in the second quarter."
It's a stark contrast from the previous quarter when GDP increased by 2.6%.