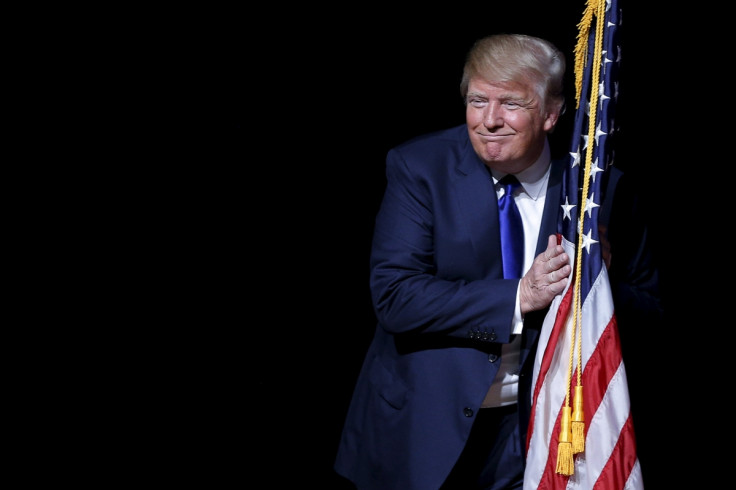 Support for Donald Trump in the race for the Republican nomination has hit an all-time high, less than a week before voting begins in Iowa, according to a new poll. The CNN/ORC survey, conducted between 21 and 24 January, found four in 10 Republican voters across the United States now back the outspoken billionaire.
Trump's poll standing of 41% – up two points from the last poll – is more than double that of his nearest competitor, Texas Senator Ted Cruz. None of the other candidates in the Republican field managed to hit double-digits, with Florida Senator Marco Rubio third with 8% backing.
ORC International interviewed 1,002 adult Americans over the telephone to compile the poll. The survey found 56% of registered voters expected Trump to clinch the Republican nomination. The finding comes six days before voters in Iowa go to the polls to pick their preferred presidential candidates for the 2016 election.
Debate boycott
A separate survey by NBC News also put Trump on top among Republicans, while Hillary Clinton maintained her lead in the Democratic race. The former secretary of state had 51% support nationally, 14 points more than Vermont Senator Bernie Sanders.
Meanwhile, Trump has confirmed that he will not participate in the Republican presidential debate on 28 January, in objection to the participation of Fox News anchor Megyn Kelly as a moderator. He has repeatedly clashed with Fox during his presidential campaign, claiming that the network's coverage of him was biased.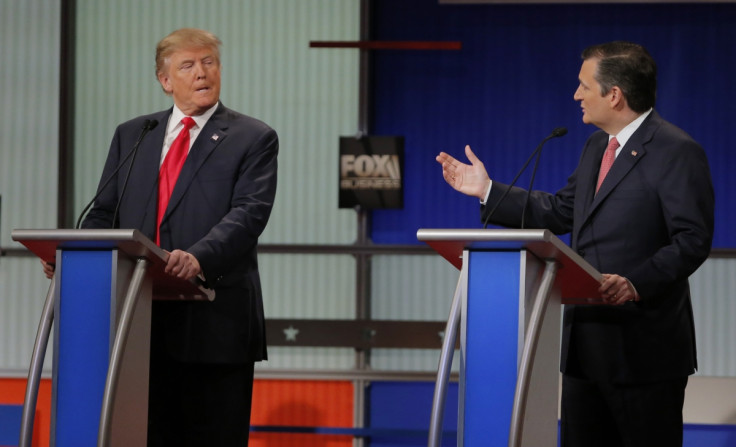 The billionaire was also rankled by a statement released by the network on 26 January, which read: "We learned from a secret back channel that the [Iranian] Ayatollah [Seyed Ali Khamenei] and [Russian President Vladimir] Putin both intend to treat Donald Trump unfairly when they meet with him if he becomes president – a nefarious source tells us that Trump has his own secret plan to replace the Cabinet with his Twitter followers to see if he should even go to those meetings."
At a press conference later, Trump called it a "wise guy press release... done by some PR person along with [Fox News chairman] Roger Ailes".
"They can't toy with me like they toy with everybody else," he was quoted as saying.
Trump's campaign then released a statement saying that the Republican frontrunner will skip the debate and instead host an event in Iowa to raise money for "the veterans and wounded warriors, who have been treated so horribly by all our all talk, no action politicians".