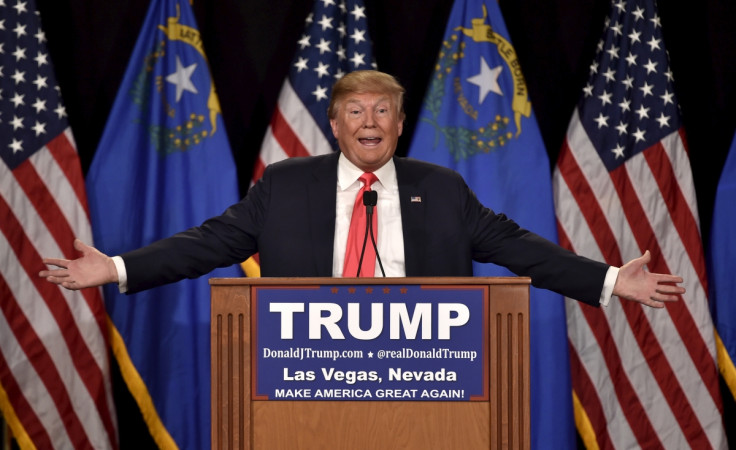 US presidential hopeful Donald Trump has welcomed a potential presidential bid from former New York Mayor Michael Bloomberg. But Trump said that he did not think the 73-year-old business magnate, who is reportedly mulling contesting the 2016 election as an independent, would enter the race.
"I'd beat him. I would love him to do it actually. I love the competition. I would love for Michael to do it," Trump said in an interview with CNN on 25 January. "You know, we used to be friends. I guess we're not friends anymore."
US media reports earlier in the week said Bloomberg was seriously considering launching an independent campaign, motivated by Trump's lead in the Republican field and Hillary Clinton's recent decline in popularity among the Democrats.
Clinton brushed aside the reports on 24 January, saying she would "relieve him of that" by clinching the Democratic nomination, while her biggest rival Bernie Sanders said he would welcome the challenge of running against two billionaires.
Bloomberg's fortune queried
In the CNN interview, Trump cast doubt on whether Bloomberg's net worth was the $36.5bn (£25.7bn; €33.6bn) estimated by Forbes.
"I don't believe that, I don't believe that," he stated. "It's a technology company. I mean if somebody came in... and comes up with a better machine than him, people stop using it," Trump added, referring to the Bloomberg terminal – the expensive computer system that accounts for the bulk of the revenues of Bloomberg's business empire.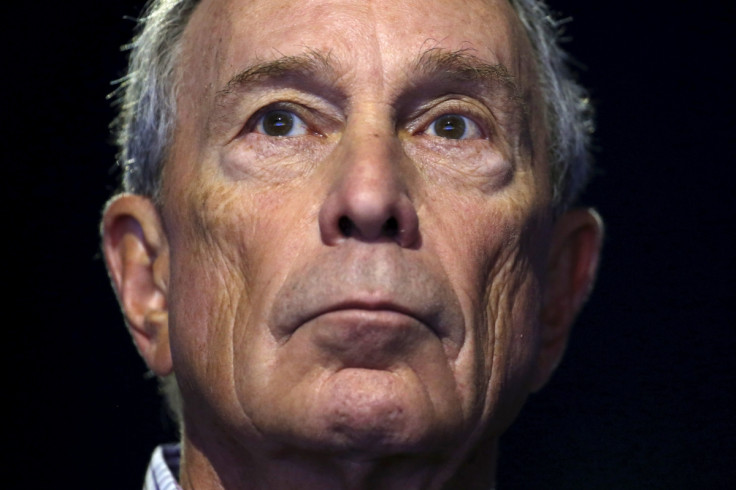 "I don't even know why other companies haven't come up with a better machine. I mean why? It's so simple. They come up with such a competitive world, but for some reason they haven't come up with a machine."
With less than a week to go before the Iowa caucus, Trump continues to hold a clear lead in Republican polls despite having no political experience. A Fox News poll on 24 January put Republican voter support for Trump in Iowa at 34%, well ahead of Texas Senator Ted Cruz at 23%.