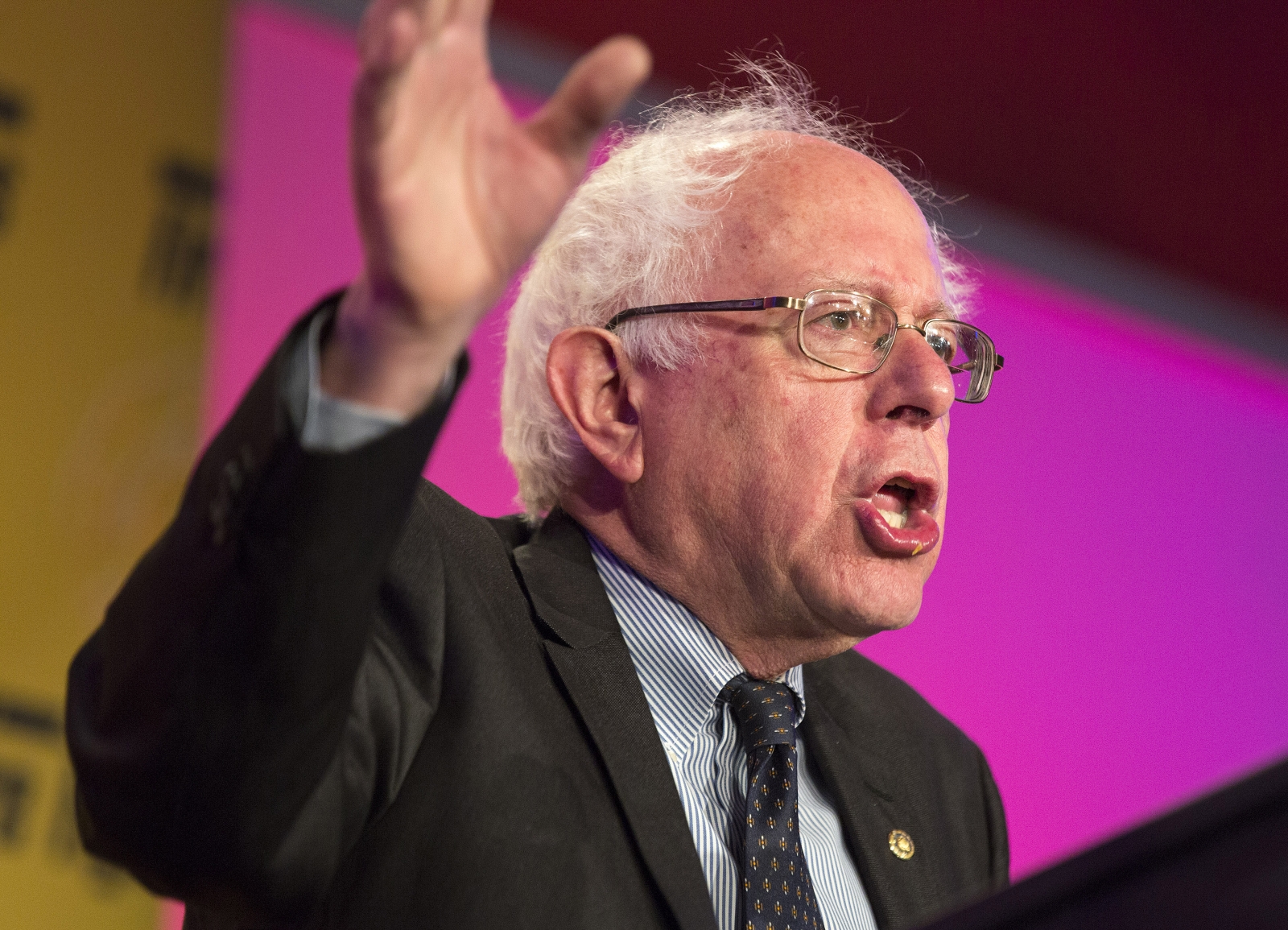 Presidential candidate Hillary Clinton will soon have competition in the Democratic primaries. Vermont Senator Bernie Sanders is expected to announce his candidacy on 30 April, Vermont Public Radio reported on 28 April.
The longest-serving member of Congress will release a short statement and hold a campaign kickoff event in Vermont in the coming weeks, VPR reported. Sanders will enter the 2016 election as a Democrat.
Clinton has remained the lone Democratic candidate, as the Republican field continues to grow. However, several other Democrats have spoken of their intention to run.
Earlier in April, it was reported that former Maryland Governor Martin O'Malley was expected to launch his campaign in late May. Fellow Democrat Lincoln Chafee accidentally announced he planned to run during two interviews with CNN and Larry King. In an 15 April interview, Chafee said, "I'm going to run on those issues". He later said he was not declaring his official candidacy.
Sanders, along with O'Malley, have partnered with Massachusetts Senator Elizabeth Warren to press for tighter regulations on Wall Street and against the Trans-Pacific Partnership trade deal. According to Reuters, the 73-year-old senator blasted the TPP and questioned where Clinton stands on the trade deal.
"She's going to have to be clear ... Are you on the side of working people who would suffer as a result of this disastrous trade agreement, and seeing their jobs go to China or Mexico, or are you on the side of corporate America? It's not a very difficult choice," Sanders said to CNN during an anti-TPP rally in Washington DC.
A recent poll by CNN/ORC revealed that Sanders received just 5% support from Democratic voters. He lagged behind both Clinton (69%) and Vice President Joe Biden (11%).