Isis militants are trapped and contained in west Mosul after Iraqi forces gained control of the last road out of the city on Sunday (12 March) Iraqi and US officials said.
Speaking in Baghdad on Sunday, US envoy for the Global Coalition to counter Isis, Brett McGurk said, "ISIS is trapped. ... Any of the fighters left in Mosul, they're going to die there. So we are very committed to not just defeating them in Mosul, but making sure these guys cannot escape."
He described the US-led air war in Mosul as "the most precise air campaign in history. And it has been relentless".
"Just last night, the 9th Iraqi army division... cut off the last road out of Mosul", the BBC quoted him as saying.
Iraqi General Abdul Amir Rashid Yarallah said that Counter Terrorism Service (CTS) troops pushed towards the edges of the Old City, which is densely populated and in control of the jihadists.
Staff Major General Maan al-Saadi of the CTS said that the forces have now captured "more than a third" of western Mosul.
However, rapid response units and police say that the fight in the Bab al-Tob area is expected to be tough because of the narrow streets through which armoured vehicles cannot pass.
Joint Operations Command spokesperson Brigadier General Yahya Rasool said: "The battle is not easy... we are fighting an irregular enemy who hides among the citizens and uses tactics of booby-trapping, explosions and suicide bombers, and the operation is taking place with precision to preserve the lives of the citizens."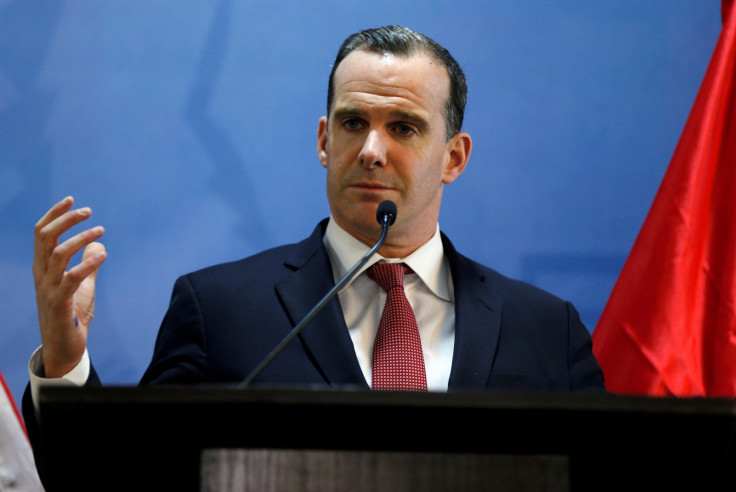 On Friday, state TV reported that half of western Mosul had been seized by the Iraqi forces, who launched the offensive in the western part of the city on 19 February to liberate areas west of the Tigris River. The forces also gained complete control of east Mosul in January.