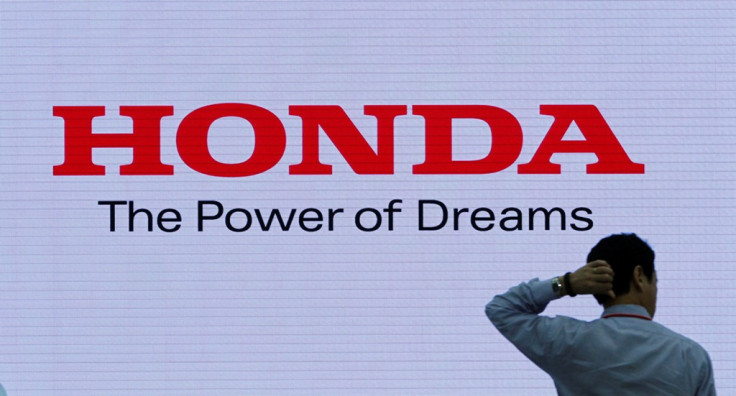 Automaker Honda Motor's stock traded higher on 9 January despite news that it will have to a pay a fine in the US for failing to report hundreds of injuries, deaths and other consumer claims involving its cars on time.
Shares in Honda ended 1.15% higher in Tokyo trade, in spite of news that American Honda, the firm's US arm, had been ordered to pay two $35m (£23m, €29m) fines, the largest amount ever paid by an automaker as a result of a US National Highway Transportation Safety Administration (NHTSA) investigation.
The US regulator, in a statement, said that its investigation into Honda's safety reporting found that the automaker failed to submit early warning reports (EWR reports) identifying potential or actual safety issues.
"The first civil penalty is a result of Honda's failure to report 1,729 death and injury claims to NHTSA between 2003 and 2014. The second civil penalty is due to the manufacturer's failure to report certain warranty claims and claims under customer satisfaction campaigns throughout the same time period."
US Transportation Secretary Anthony Foxx said in the statement: "Honda and all of the automakers have a safety responsibility they must live up to – no excuses."
Rick Schostek, executive vice president of Honda North America, said in a statement, "We have resolved this matter and will move forward to build on the important actions Honda has already taken to address our past shortcomings in early warning reporting."
In November last year, Honda disclosed it had failed to report 1,729 cases involving deaths or injuries between July 2003 and June 2014. Eight of those incidents involved faulty Takata airbags that had ruptured and have been the subject of massive recalls and federal probes.
US federal law demands that automakers report quickly any information about possible defects, deaths and injuries, or damage and warranty claims made by customers.