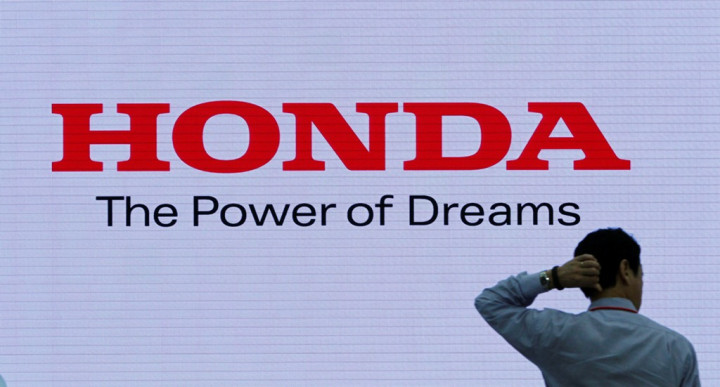 Japanese automaker Honda Motor could face up to a $35m fine in the US for failing to report over 1,700 claims of death or serious injuries over the past 11 years, according to a synopsis of a review conducted by the US highway safety regulator.
Joan Claybrook, a former US National Highway Traffic Safety Administration (NHTSA) administrator, told Bloomberg that Honda will "absolutely" get a $35m (£22.3m) fine.
Claybrook's comment came after Honda acknowledged it had failed to notify US regulators of 1,729 claims of injuries and deaths related to accidents in its vehicles since 2003.
The NHTSA audit is ongoing. The likely $35m penalty is the maximum civil penalty for violating the US Transportation Recall Enhancement, Accountability and Documentation Act. Automakers face $7,000 in fines per day per violation.
Honda Motor's stocks lost some 13.6% this year in Tokyo trade amid a spate of recalls, including those covering deadly airbags.
Honda's Statement
Honda in a statement on 24 November said that its count of under-reported claims came from a third-party audit.
The firm cited "various errors related to data entry" and said it used an "overly narrow interpretation" of its legal reporting requirements.
The company said it was taking steps to fix these shortcomings.
The Japanese automaker's US arm was responding to a 3 November NHTSA order, which sought an explanation as to why Honda did not fulfill its legal obligation and report deaths and injuries, especially those involving airbags.
Honda and Japanese supplier Takata have been at the center of investigations over defective Takata airbags.
Since 2008, Honda has recalled more than 7.5 million US cars because of defects that can cause inflators in some Takata airbags to rupture, spraying metal fragments on vehicle occupants.